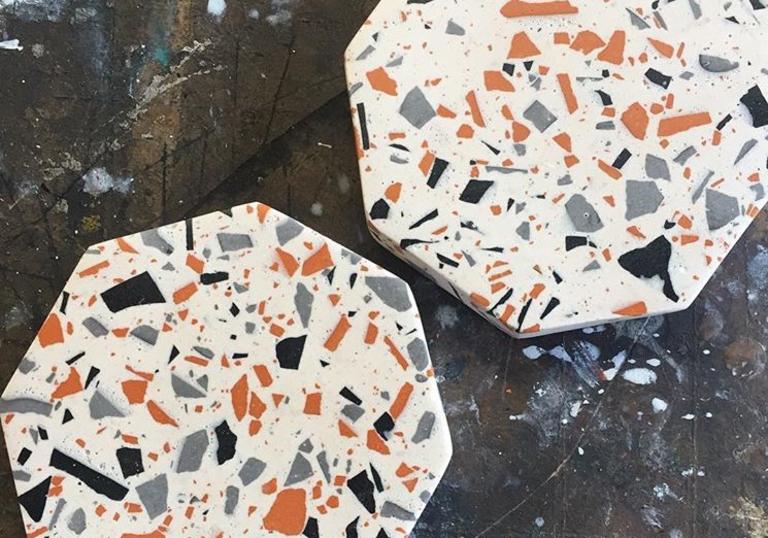 About the Maker
Daniela Rubino is a London–based designer.
Her interest lies in creating bold, bespoke and accessible hand–made products using locally sourced materials. By combining both industrial aesthetics and elements with her own personal touch in her work, no two pieces are ever identical and result in something unique and authentically designed. Characteristically made with robust materials such as concrete and metal, allows durability in her pieces as objects that are made to last.
Discover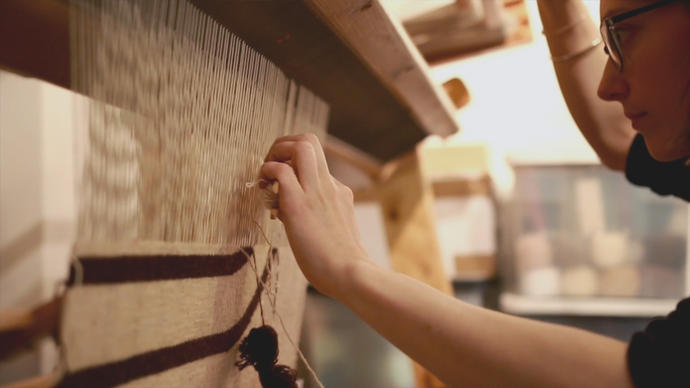 How to: weaving with Christabel Balfour
In the first of our series of 'How to' workshops focussing on traditional crafts, tapestry weaver Christabel Balfour invites us in her South London studio for a weaving demonstration.