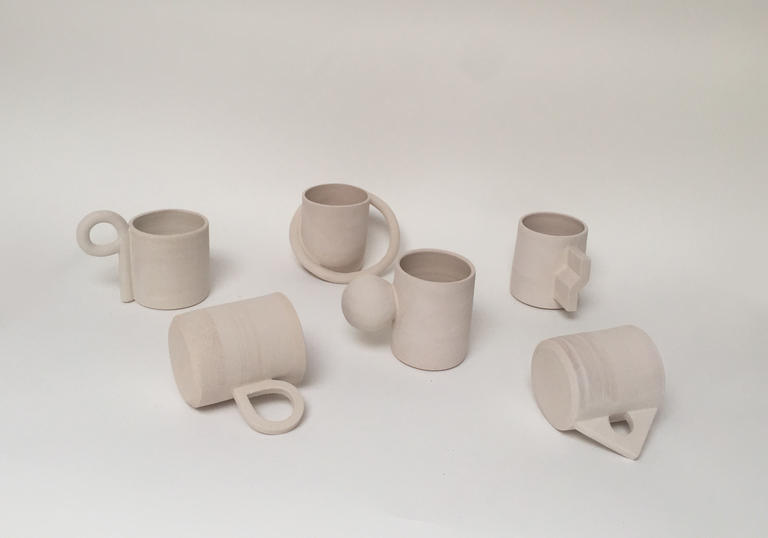 Part of Make! A Season of Contemporary Craft
Browse our full list of workshops, demos, talks and tours
Discover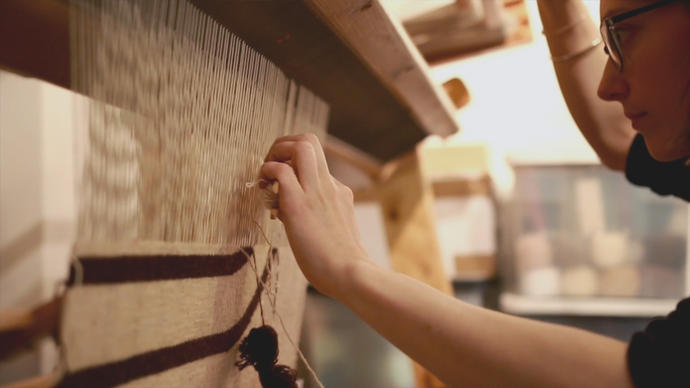 How to: weaving with Christabel Balfour
In the first of our series of 'How to' workshops focussing on traditional crafts, tapestry weaver Christabel Balfour invites us in her South London studio for a weaving demonstration.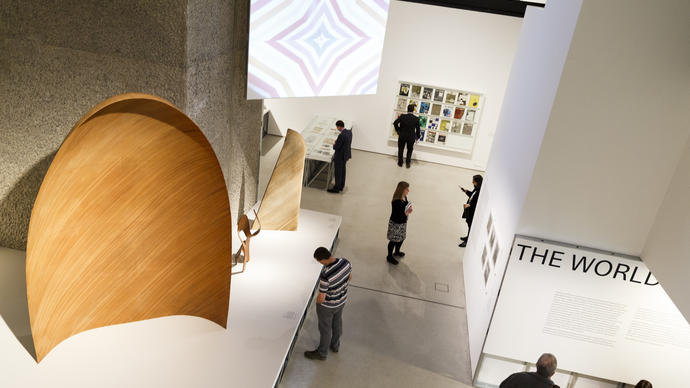 Watch: A Journey Through The World of Charles and Ray Eames
We fly through The World of Charles and Ray Eames exhibition, hearing from curator Catherine Ince, assistant curator Lotte Johnson and Eames Office director, Eames Demetrios as we tour the gallery space.
Budding crafter?
Create your own handmade notebook and personalised rings in our members-only craft workshops, part of Make! A Season of Contemporary Craft.
In partnership with