Part of Make! A Season of Contemporary Craft
Browse our full list of workshops, demos, talks and tours
Discover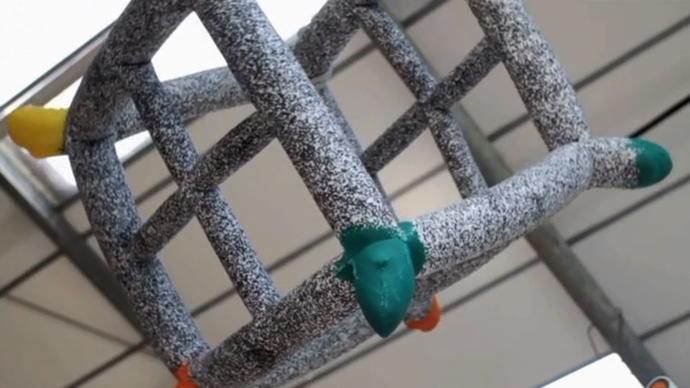 Watch: Silo Studios
Follow Oscar Wanless and Attua Aparicio into the studio as they use NSEPS (Not So Expanded Polystyrene) to create a coat rack.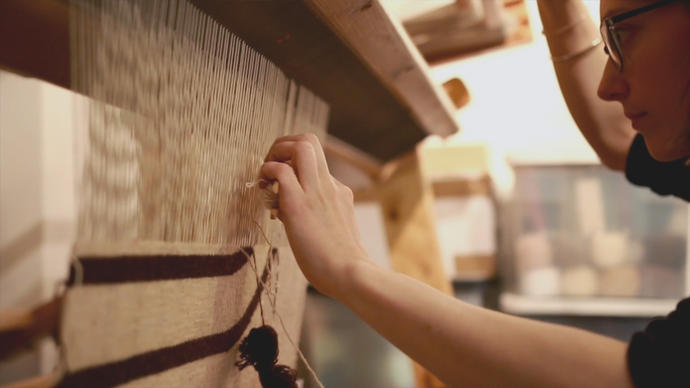 How to: weaving with Christabel Balfour
In the first of our series of 'How to' workshops focussing on traditional crafts, tapestry weaver Christabel Balfour invites us in her South London studio for a weaving demonstration.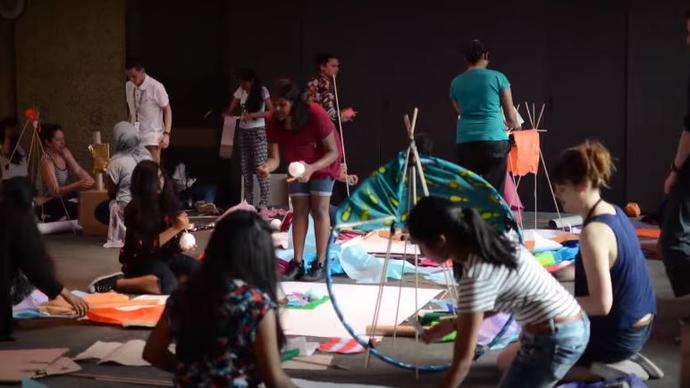 Watch: Big Barbican Workshop
We go behind the scenes of this year's Big Barbican Workshop as students explore all the art forms that the Barbican has to offer, from art, drama, movement, music to spoken word.
Budding crafter?
Create your own handmade notebook and personalised rings in our members-only craft workshops, part of Make! A Season of Contemporary Craft.