Guildhall Summer Jazz Festival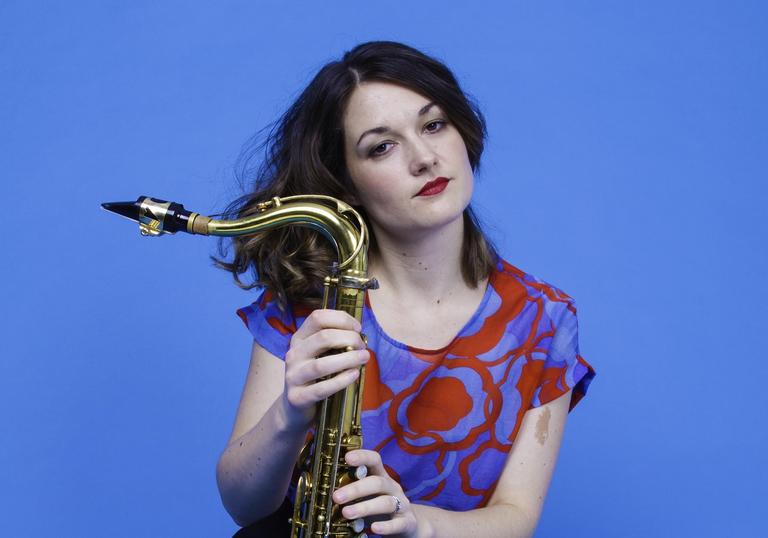 Guildhall's Summer Jazz Festival returns, featuring faculty members, special guests and alumni, and presented by Worldwide FM broadcaster, DJ and journalist Tina Edwards.
Join us for three days of performances headed by four of the most creative and exciting artists on the UK jazz scene: Fini Bearman's quintet, My Iris led by Trish Clowes (pictured), SKYLLA by Ruth Goller and Lucid Dreamers by Brigitte Beraha.
The festival will also give Guildhall Jazz students the opportunity to work with artists including Beraha, Goller, Bearman and Guildhall alumnus Binker Golding in private masterclasses and workshops.
Festival line up:
Fini Bearman
Robin Mullarkey
Zosia Jagodzinska
Tom Cawley
James Maddren
Ruth Goller
SKYLLA
Alice Grant
Lauren Kinsella
Trish Clowes
My Iris
Ross Stanley
Chris Montague
James Maddren
Brigitte Beraha
Lucid Dreamers
George Crowley
Alcyona Mick
Tim Giles