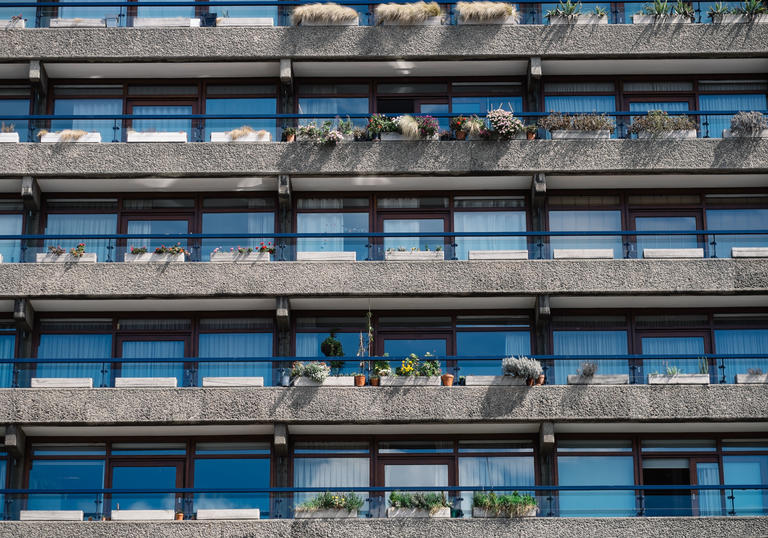 Cinema offer - Sunday Special
Residents can benefit from 2 for 1 tickets on all new release titles in the Barbican Cinemas every Sunday evening*. Please present your Barbican Residents Association card to claim the discount.
If you are not already a member of the Barbican Residents Association, you can join by contacting your House Representative. Membership starts at £5.
*This offer does not apply to residents with a Barbican Centre Membership. The offer is only from the Cinema Box Offices (see above), 30 minutes before the film. The offer is not applicable online or on the telephone.
Barbican Centre Visitor Management Plan
The Barbican Centre Visitor Management Plan, created for the benefit of Barbican Residents, sets out the aims under which the Barbican Centre manages its operation in order to uphold the responsibilities placed on it under the terms of the Licensing Act (2003) in relation to the prevention of public nuisance. The document was last updated in December 2016. Download PDF