Dive in to our 2019–20 Classical Music season and a new year of life-affirming musical experiences at the Barbican.
With four world-class orchestras and ensembles calling us home, the 160 concerts over our season are unrivalled in their variety and quality. And together – at the heart of a multi-arts centre – we're creating musical experiences you just won't hear elsewhere, be that a chance to catch all nine Beethoven symphonies on a single weekend or music inspired by Ada Lovelace and composed by the computers she helped pioneer.
What's more, you can feast your ears on performances from some of the world's finest musicians, including the likes of Yuja Wang, Alison Balsom, Philip Glass, Lang Lang, Joyce DiDonato and Wynton Marsalis, orchestras such as the Los Angeles Philharmonic, New York Philharmonic and Bavarian Radio Symphony Orchestra, and new music from composers including Steve Reich and Emily Howard.
Get more from our classical music programme
Save on the 2019-20 season with member multibuy discounts and no booking fees, and get closer with members' events including open rehearsals
London Symphony Orchestra
London symphony orchestrasir simon rattle beethoven 250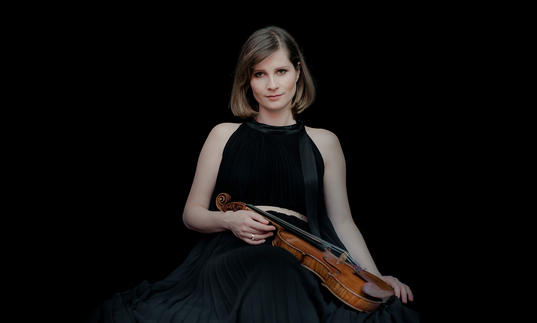 Beethoven Christ on the Mount of Olives
London Symphony Orchestra/Sir Simon Rattle
London symphony orchestrasir simon rattle beethoven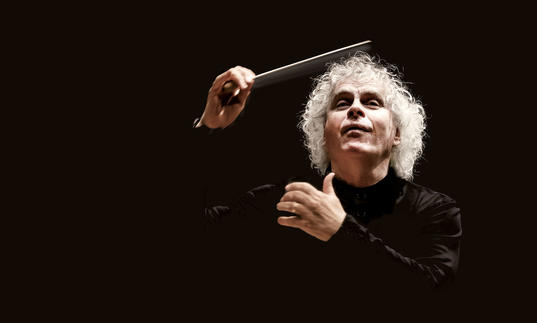 Beethoven's 'Choral' Symphony
London Symphony Orchestra/Sir Simon Rattle
Jazz at lincoln center orchestra lso the jungle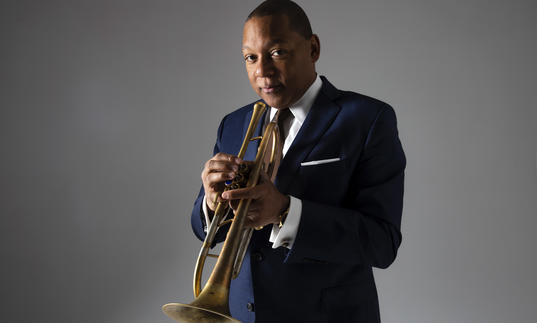 Jazz at Lincoln Center Orchestra & LSO
London symphony orchestragianandrea noseda russian roots 0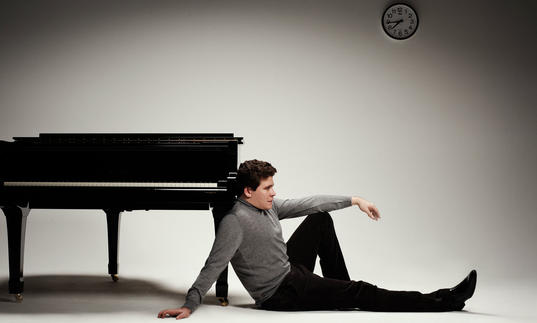 Tchaikovsky Fifth Symphony
London Symphony Orchestra/Gianandrea Noseda
Bbc so total immersion detlev glanert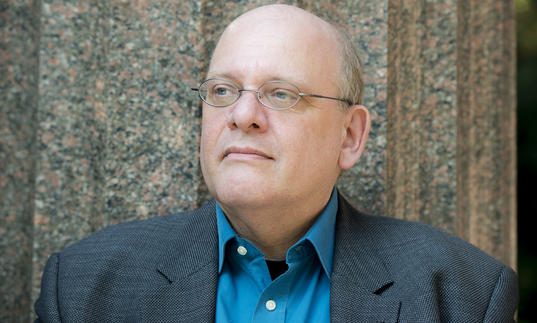 BBC SO Total Immersion: Detlev Glanert
Requiem for Hieronymus Bosch
Bbc so total immersion anders hillborg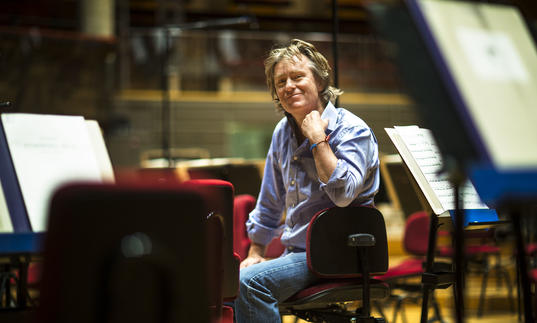 BBC SO Total Immersion: Anders Hillborg
Bbc symphony orchestra joby talbots everest