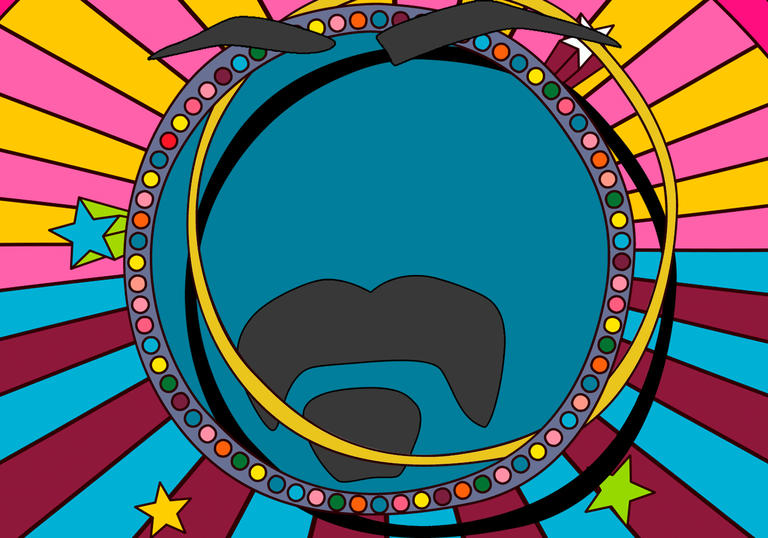 The BBC Symphony Orchestra takes a deep dive into the diverse musical worlds of Frank Zappa – one of the 20th century's most idiosyncratic musicians.
Few have influenced music like Frank Zappa. Now the 20th century titan becomes the focus of a BBC Symphony Orchestra Total Immersion Day, led by conductor Brad Lubman. Ever the experimentalist, Zappa's music explores influences as diverse as classical modernism, free improvisation, rock and roll virtuosity and cultural satire. Expect the unexpected in a day of film, talks and music charting Zappa's remarkable career.
Events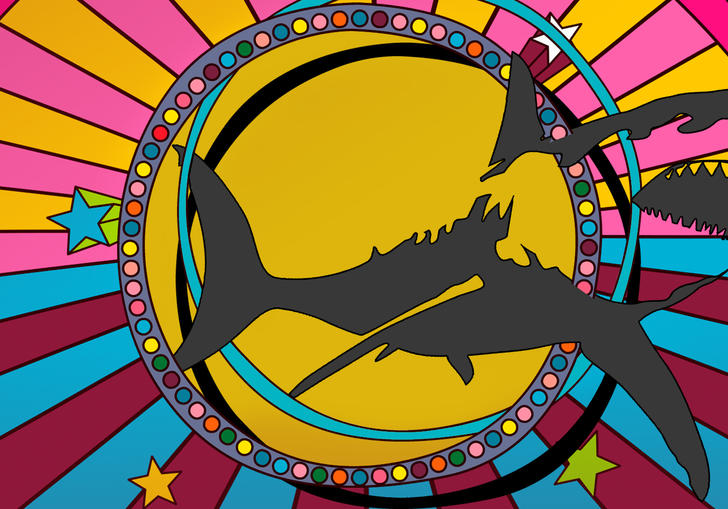 Event
Classical music
Contemporary music
BBC SO Total Immersion: Frank Zappa – The Yellow Shark
Guildhall School Musicians pay homage to Frank Zappa's iconic last album The Yellow Shark, harvested from his appearance at the 1992 Frankfurt Festival.
Frank Zappa The Perfect Stranger
Anton Webern
Concerto for Nine Instruments
Igor Stravinsky Pribaoutki
Edgard Varèse Intégrales
Frank Zappa A selection from The Yellow Shark:
'The Dog Breath Variations / Uncle Meat'
'The Girl in the Magnesium Dress'
Guildhall School Musicians
Event
Classical music
Contemporary music
BBC SO Total Immersion: Zappa Goes Large
For Frank Zappa, the symphony orchestra was the consummate vehicle for musical storytelling. Brad Lubman leads this live streamed evening culminating in Zappa's acknowledged orchestral masterpieces.
Igor Stravinsky Variations 'Aldous Huxley in Memoriam'
Frank Zappa
'Pedro's Dowry'