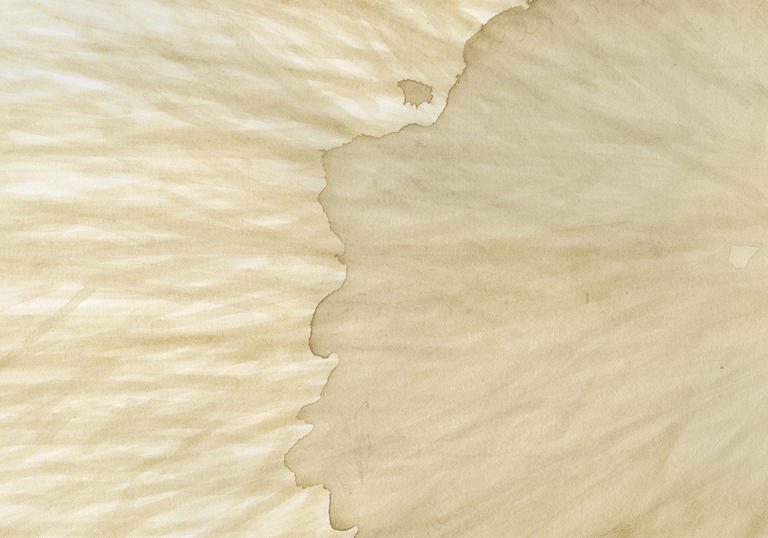 Booking Information
 These workshops are suitable for people aged 12 and over. Families are welcome to book, but the content of the workshop will not be aimed at younger children.
The workshop will last approximately one hour, and will include access to the Following the Breath installation in the Conservatory.
This is a free workshop, tickets are required.
With Thanks To...