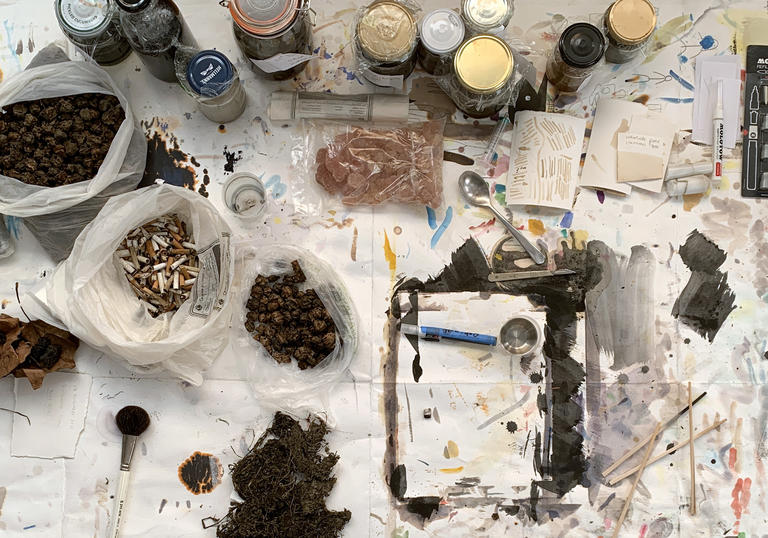 Booking Information
This event will last approximately 1.5 hours. You can access this panel discussion either in person or online. BSL, captioning and notetaking are in place; please indicate any access needs when you book. 
If you are attending in person, your ticket includes an invite to a Private View of the Following the Breath installation in the Conservatory, followed by the panel discussion, which will take place in the Barbican's Auditorium 1.
Private View of Following the Breath installation starts at 5pm
Panel Discussion start at 6:30pm
With Thanks To...