Christian Tetzlaff
LSO Artist Portrait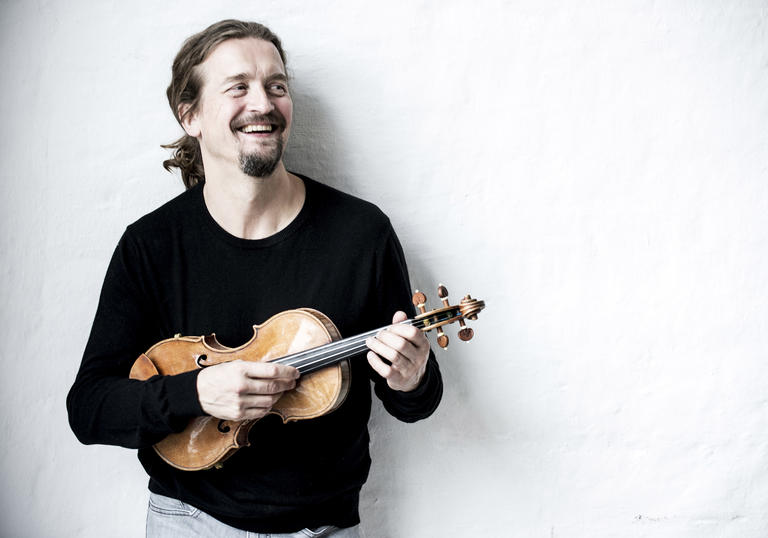 An incredibly versatile musician equally at home in Classical, Romantic and contemporary repertoire, violinist Christian Tetzlaff is the subject of the LSO's 2020–21 Artist Portrait.
Across three concerts, Tetzlaff turns his attention to the 20th century and three of its great violin concertos – by Elgar, Szymanowski, and Shostakovich.
Events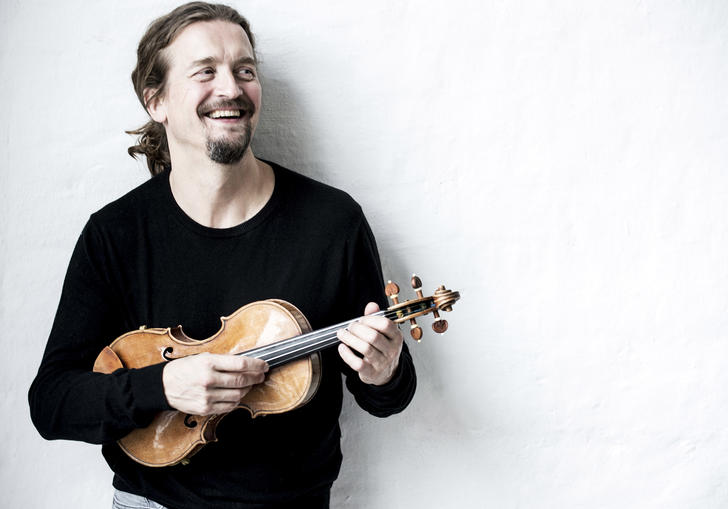 LSO/Ticciati & Christian Tetzlaff
Two masters bare their souls when Robin Ticciati conducts Brahms' last symphony, and joins soloist Christian Tetzlaff in Elgar's sweeping, unashamedly romantic Violin Concerto.
Christian Tetzlaff
violin
London Symphony Orchestra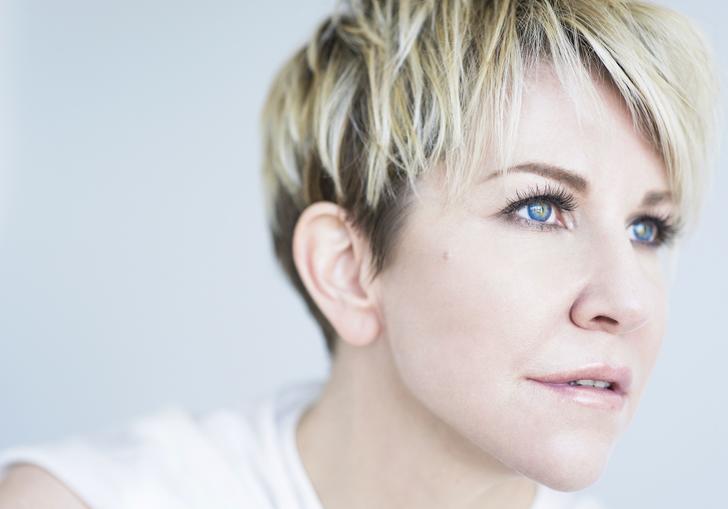 LSO/Pappano: Christian Tetzlaff & Joyce DiDonato
Triple threat: when mezzo Joyce DiDonato, violinist Christian Tetzlaff and maestro Sir Antonio Pappano are in the same concert, what more is there to say?
Martinů Frescoes of Piero della Francesca
Szymanowski
Violin Concerto No 1
Liszt Les Préludes
Sir Antonio Pappano
conductor
Christian Tetzlaff
violin
Joyce DiDonato
mezzo-soprano
London Symphony Orchestra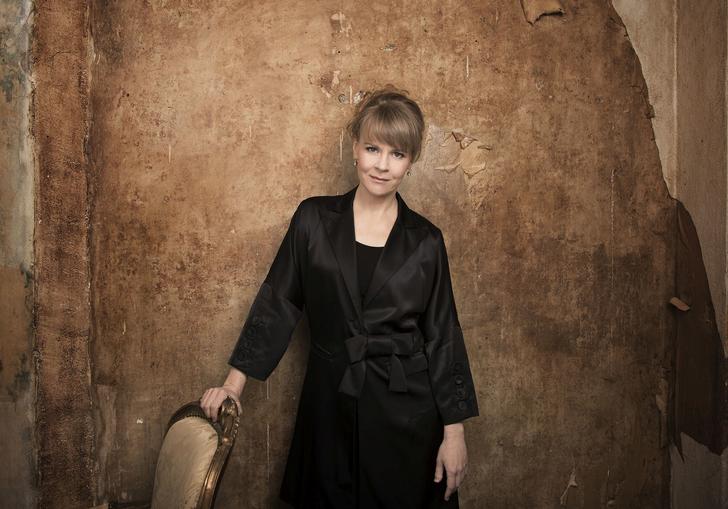 LSO/Mälkki & Christian Tetzlaff
Dancing on the edge of a volcano: Sibelius, Zemlinsky and Shostakovich stared the 20th century in the eye. Violinist Christian Tetzlaff and conductor Susanna Mälkki show us what they saw.
Shostakovich
Violin Concerto No 1
Sibelius Tapiola
Zemlinsky Sinfonietta
Christian Tetzlaff
violin
London Symphony Orchestra