Joyce DiDonato's Favourite Things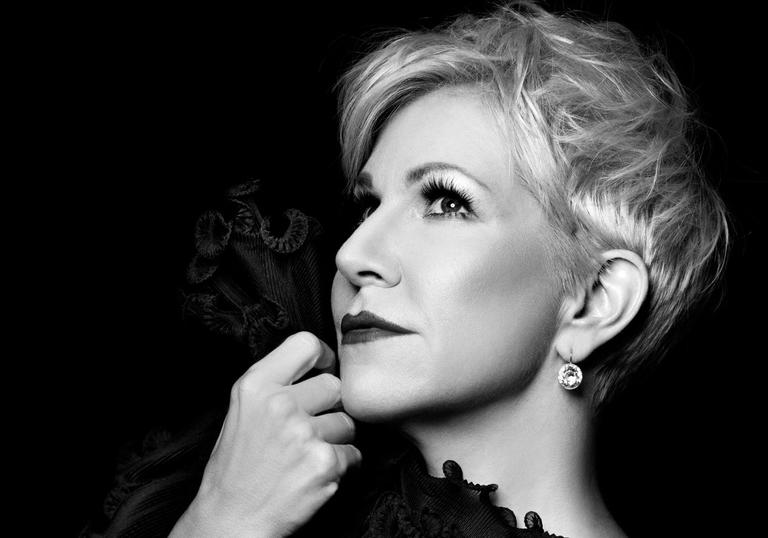 Joyce DiDonato is an absolute Barbican favourite. Now the inspirational mezzo gets to share some of her own favourite things with us throughout the 2020–21 season.
The world's great opera houses are Joyce DiDonato's playgrounds, so it's no surprise to see some of her favourite collaborators from London and New York joining her here. Sir Antonio Pappano, Music Director at Covent Garden, conducts Joyce and the London Symphony Orchestra in Duparc songs, while the Orchestra of the Metropolitan Opera are embarking on their first tour in almost two decades to join her in highlights from Berlioz's Les Troyens. And sandwiched between the two is a personal recital of Joyce's favourite arias from the dawn of opera to the Baroque masters that followed – a period over which this wonderful mezzo is the undisputed master.
Events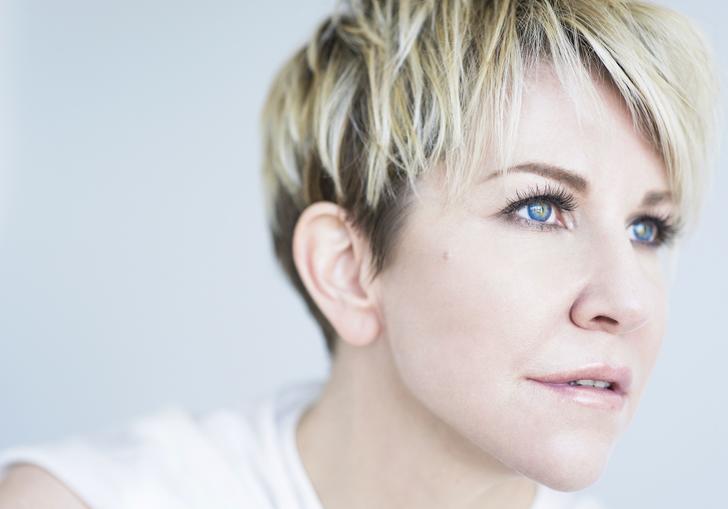 LSO/Pappano: Christian Tetzlaff & Joyce DiDonato
Triple threat: when mezzo Joyce DiDonato, violinist Christian Tetzlaff and maestro Sir Antonio Pappano are in the same concert, what more is there to say?
Martinů Frescoes of Piero della Francesca
Szymanowski
Violin Concerto No 1
Liszt Les Préludes
Sir Antonio Pappano
conductor
Christian Tetzlaff
violin
Joyce DiDonato
mezzo-soprano
London Symphony Orchestra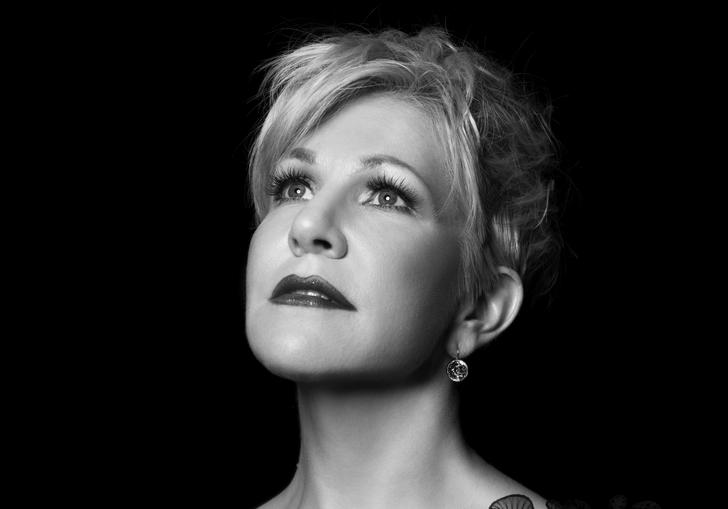 Joyce DiDonato: My Favourite Things
Joyce DiDonato's 'Favourite Things' – operatic arias from the 17th and 18th centuries – are brought spectacularly to life by a true vocal superstar.
Part I: gli antichi
Rossi Sinfonia from Orfeo
Monteverdi 'Illustratevi' from Il ritorno d'Ulisse in patria
Cesti 'Intorno all idol mio' from Orontea
Merula Ciaccona
Monteverdi Sinfonia and 'Disprezzata regina' from L'Incoronazione di Poppea
Buonamente Il ballo dei reali amanti
Dowland Come again, sweet love
Monteverdi Si dolce il tormento
Part II: i moderni
Hasse 'Morte col fiero aspetto' from Antonio e Cleopatra
Handel 'Piangero la sorte mia' from Giulio Cesare
Gluck 'Minuett' and 'Melodia' from Act II scene II of Don Giovanni
'Che faro senza Euridice' from Orfeo e Euridice
'Danza degli spettri e delle furie' from Don Juan
Handel 'Scherza infida' and 'Dopo notte' from Ariodante
Il Pomo d'Oro
Francesco Corti
conductor
Joyce DiDonato
mezzo-soprano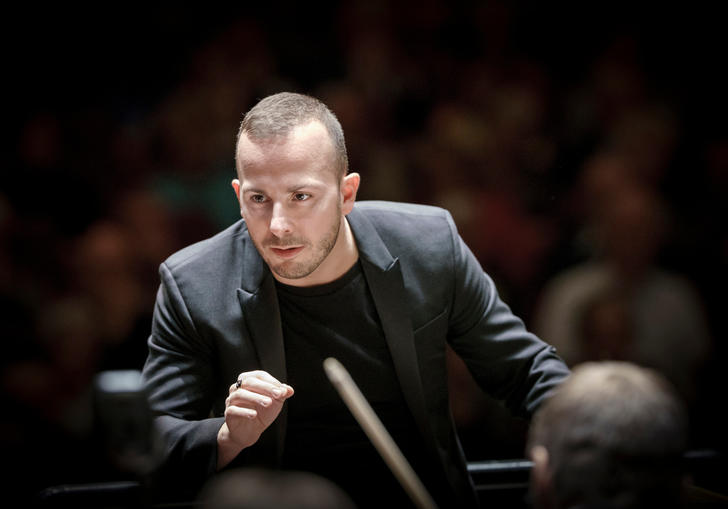 Orchestra of the Met Opera/Nézet-Séguin & Joyce DiDonato
The Orchestra of the Metropolitan Opera New York perform Berlioz's spectacular Symphonie Fantastique and go all out for drama in extracts from Les Troyens with the one and only Joyce DiDonato. 
Berlioz 'Chers Tyriens' from Les Troyens
'The Royal Hunt and Storm' from Les Troyens
'Adieu, fière citée' from Les Troyens
Symphonie Fantastique
The Metropolitan Opera Orchestra
Yannick Nézet-Séguin
conductor
Joyce DiDonato
mezzo-soprano