Igor Levit
Featured Artist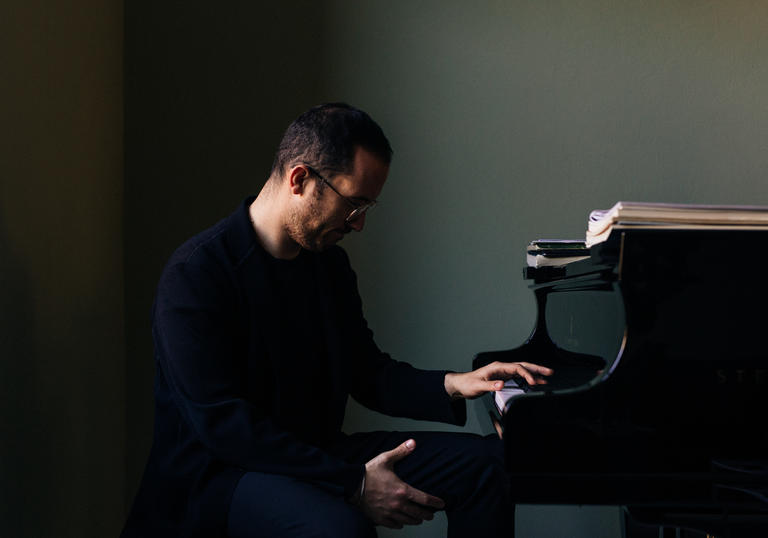 Once in a generation comes a piano virtuoso whose intellect is as brilliant – and compelling – as their fingers. As the Barbican's Featured Artist, Igor Levit demonstrates every facet of his prowess.
A pianist with 'tonal allure, intellectual drive and technical brilliance' (New Yorker), Levit will treat us to three thought-provoking programmes designed to challenge and stimulate.
Events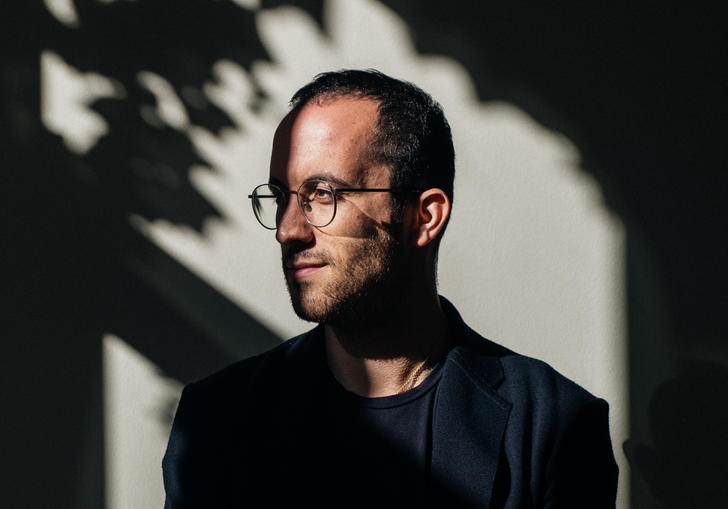 Igor Levit plays Messiaen and Shostakovich
Everything that Igor Levit plays is worth hearing, but this is something out of the ordinary: our Featured Artist performs a revelatory chamber version of Shostakovich's haunted final symphony.
Messiaen Visions de l'Amen
Shostakovich
Symphony No 15 (arr Derevianki & Pekarsky)
Markus Hinterhäuser
piano
Andreas Boettger
percussion
Moritz Wappler
percussion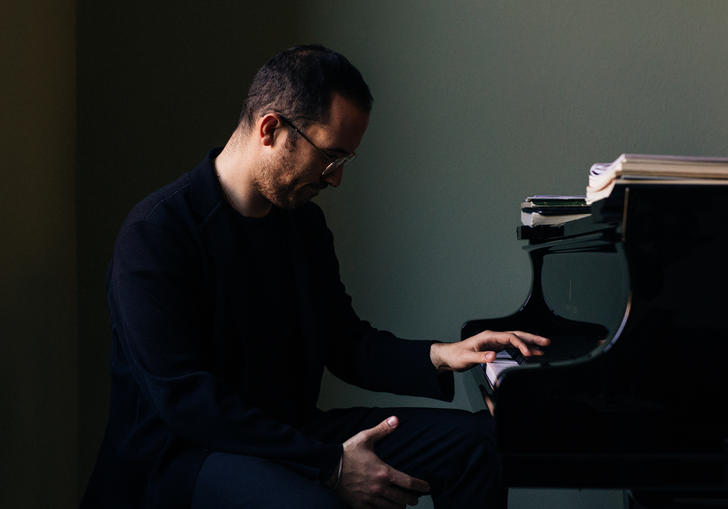 Igor Levit plays Beethoven, Bartók and Brahms
Featured Artist Igor Levit gleefully smashes through the bounds of the conventional piano recital, in an absorbing programme placing Beethoven, Brahms and Bartók in electrifying counterpoint.
Beethoven Grosse Fuge
Brahms Variations on a Theme of Haydn
Bartók
Sonata for Two Pianos and Percussion
Andreas Boettger
percussion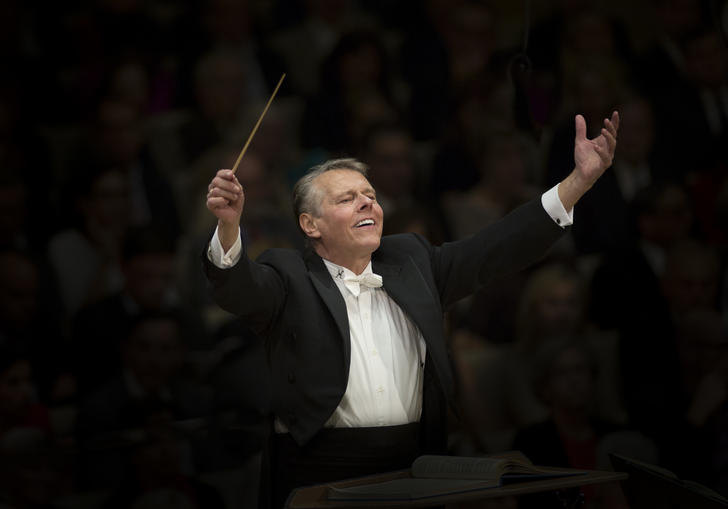 Bavarian Radio Symphony Orchestra/Jansons
We are deeply saddened to learn of the passing of Maestro Mariss Jansons. His recent visits with the BRSO have been highlights of our season and his insight and artistry will be greatly missed. 
Beethoven
Leonore Overture No 3
Mozart
Piano Concerto No 22 in E-flat major, K482
Tchaikovsky
Symphony No 4
Bavarian Radio Symphony Orchestra