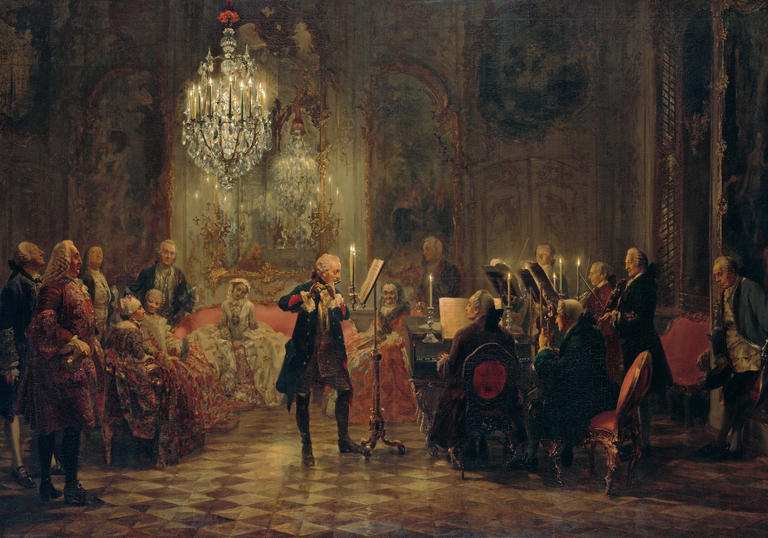 There's no one way to approach an artistic personality as unbounded as J S Bach's. This weekend, some of our era's liveliest musical minds engage with his genius – without compromise.
Dive into Bach's inner life over these three concerts. Explore the genius with Mahan Esfahani and author James Gaines, in the astonishing story of Frederick the Great and The Musical Offering. Meet the craftsman as Accademia Bizantina perform one his greatest masterpieces, The Art of Fugue. And discover the devout Christian, as the Academy of Ancient Music and Benjamin Appl present Bach's transcendental vocal writing in a selection of sacred solo cantatas.
Events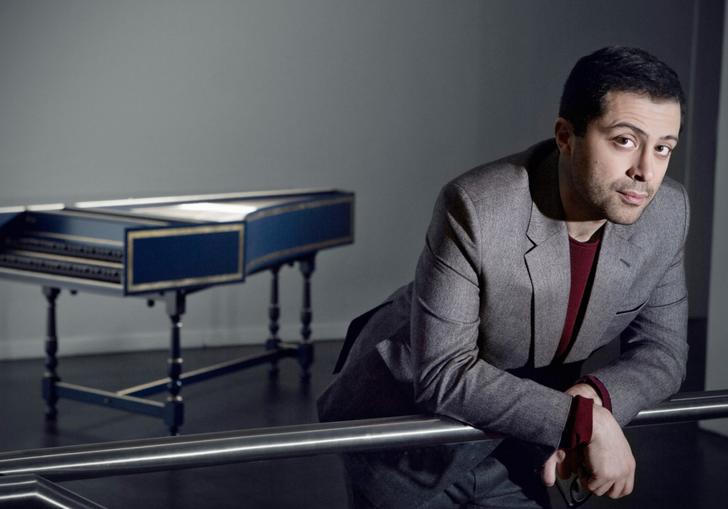 Evening in the Palace of Reason: The Musical Offering
May 1747: Frederick the Great, philosopher-king of Prussia, meets composer Johann Sebastian Bach – and challenges him to an unwinnable musical duel. Bach's Musical Offering is the astonishing result.
1.30pm, Talk Introduction by author James R Gaines (Evening in the Palace of Reason)
J S Bach
Sonata in E minor for violin and continuo BWV 1023
Frederick the Great
Sonata for flute and continuo in C minor
J S Bach
Sonata in E major for violin and harpsichord BWV 1016
C P E Bach Sonata II in C minor, Prussian
J S Bach
Partita in D minor for solo violin BWV 1004
5pm, Panel discussion
A group of Bach experts dig deep into the contrasting mindsets of J S Bach and Frederick the Great
C P E Bach
Sonata in D major for viola da gamba and basso continuo, WQ 137
C P E Bach
Sonata for solo flute in A minor
Quantz
Trio Sonata in A minor
J S Bach The Musical Offering
Mahan Esfahani
harpsichord & curator
James R Gaines
author and panellist
Richard Boothby
viola da gamba
Dr Michael Maul
panellist from Bach-Archiv Leipzig/Leipzig Bachfest
Dr Ruth Tatlow
panellist from the Swedish Collegium for Advanced Study, Uppsala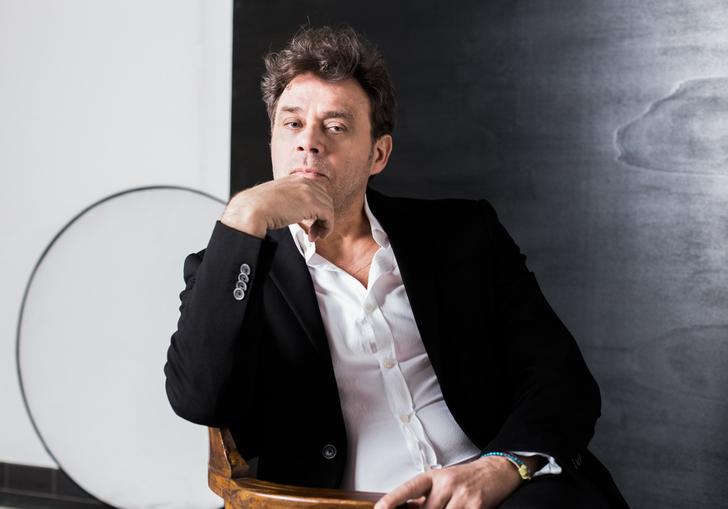 The Art of Fugue: Bach the Craftsman
Bach meant The Art of Fugue to be the pinnacle of his life's work, and even incomplete, it's still an unparalleled feat of imagination, intelligence and sheer joy in the act of creation.
J S Bach The Art of Fugue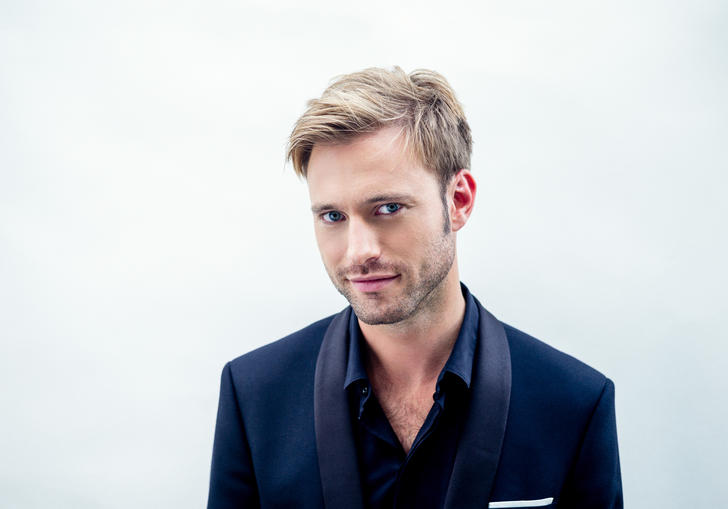 Solo Cantatas: Bach and the Divine
Benjamin Appl and the Academy of Ancient Music create an evening that's both a musical self-portrait of and a deeply moving homage to this most timeless of all composers.
J S Bach Sinfonia from Ich steh mit einem Fuss in Grabe, BWV 156
'Willkommen, werter Schatz!' from Schwingt Freudig euch empor, BWV 36
Sinfonia from Ich hatte viel Bekümmernis, BWV 21
'Am Abend, da es kühle war' from St Matthew Passion, BWV 244
'Mache dich, mein Herze, rein' from St Matthew Passion, BWV 244
Mv I of Violin Sonata No 4 in C minor, BWV 1017
Ich habe genug, BWV 82
Sinfonia from Wir müssen durch viel Trübsal, BWV 146
Ich will den Kreuzstab gerne tragen, BWV 56
Sinfonia from Ich habe meine Zuversicht, BWV 188
Air from Suite No 3 in D major, BWV 1068
'Es ist vollbracht' and 'Jesu deine Passion' from Sehet, wir gehn hinauf gen Jerusalem, BWV 159