London Symphony Orchestra 2019–20 multibuy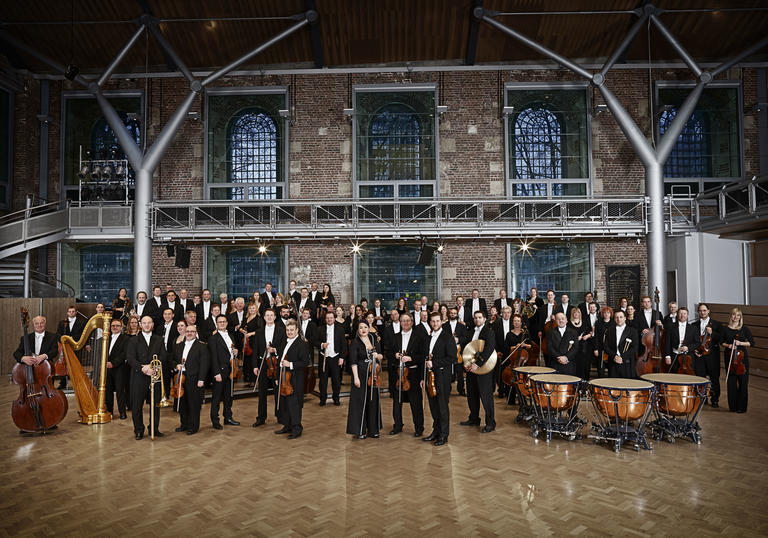 The following discounts apply to concerts in the London Symphony Orchestra Multibuy.
Book four to seven concerts and save 20%
Book eight to eleven concerts and save 30%, plus receive 20% off LSO Live recordings*
Book twelve or more concerts and save 40%, receive 20% off LSO Live recordings*, plus receive two free tickets to an LSO Chamber Orchestra concert or BBC Radio 3 Lunchtime concert**
Book before 31 August 2019 and continue to use your discount on any further top-up bookings.
*Bookers will be sent a special discount code following their initial booking
**To claim your free tickets email [email protected] with your booking reference and two date choices. Places subject to availability.
Multibuy T&Cs
Multibuy discounts can be booked online and will be automatically applied at checkout
Multibuy discounts are only available within each multibuy series. You cannot combine concerts from different multibuy series into a single multibuy
Concerts must be booked in one transaction to receive a multibuy discount. All discounts are limited and cannot be combined
Discounts will only apply to the lowest number of tickets common to each concert. For example, you could purchase two tickets to two events, and three tickets to a third, but you would only receive the 10% discount on a pair of tickets to each of the three events.
Events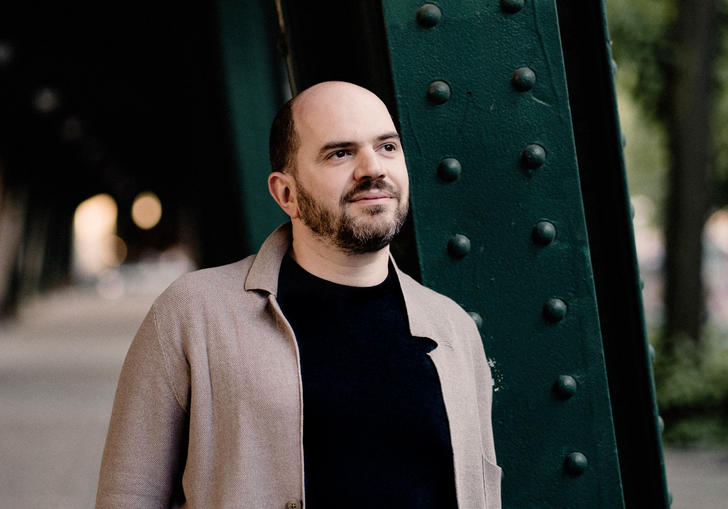 London Symphony Orchestra/Sir Simon Rattle: Gershwin
Six portraits of America from the first half of the 20th century round off Sir Simon Rattle's season-long exploration of sources of musical inspiration in toe-tapping style.
Gershwin ed Watson
Piano Concerto in F major
Bernstein
Three Dance Episodes from 'On the Town'
Gershwin
An American in Paris
Sir Simon Rattle
conductor
London Symphony Orchestra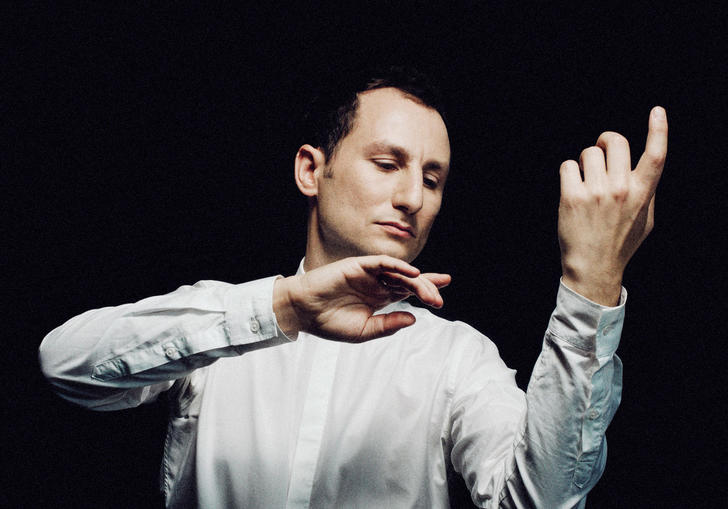 London Symphony Orchestra/François-Xavier Roth
Sticking close to this season's theme of 'roots and origins', for the second concert in his LSO Artist Portrait violist Antoine Tamestit has chosen a work imbued with the sights and sounds of Sicily.
François-Xavier Roth
conductor
London Symphony Orchestra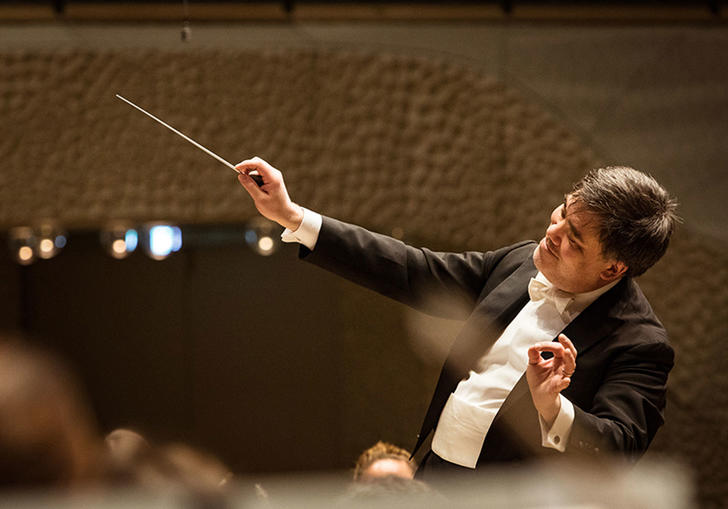 London Symphony Orchestra/Alan Gilbert: Walton & Tippett
Two moving, meaningful works to bring the LSO's 2019/20 season at the Barbican to a close – the first work Antoine Tamestit performed with the Orchestra, and Tippett's oratorio A Child of Our Time.
Tippett
A Child of our Time
Maya Lahyani
mezzo-soprano
London Symphony Chorus
Simon Halsey
chorus director
London Symphony Orchestra