BBC SO Total Immersion: Lili and Nadia Boulanger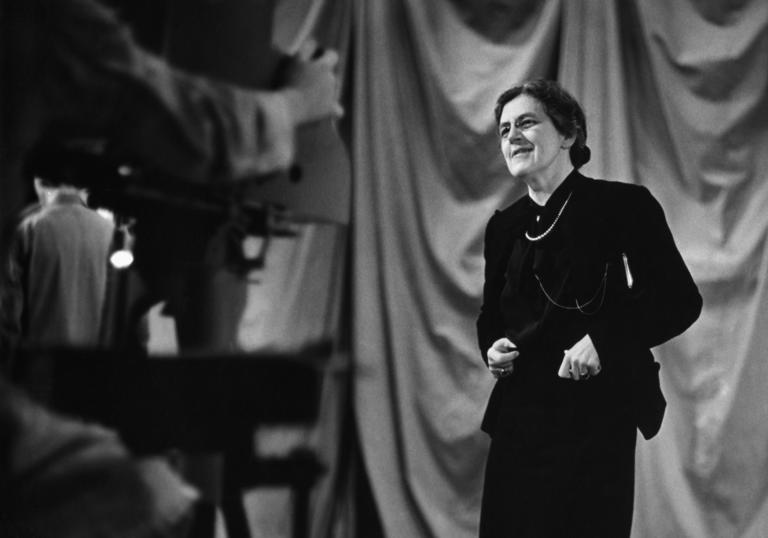 Two sisters; two extraordinary musical lives. This Total Immersion Day explores the musical world of Nadia and Lili Boulanger, who between them helped shape the sound of the 20th century.
Counting Bernstein, Copland, Glass and Elliott Carter among her pupils, Nadia Boulanger was the most important music teacher of her day. Her sister Lili was a Prix de Rome-winning composer, a prodigy whose fragile health cut short a career of tantalising brilliance and promise at the age of just 25.
A day of concerts, talks and events culminates in a performance of some of Lili Boulanger's greatest works, including her prize-winning cantata Faust et Helene, conducted by James Gaffigan – a persuasive champion of Boulanger's music.