BBC SO Total Immersion: Ligeti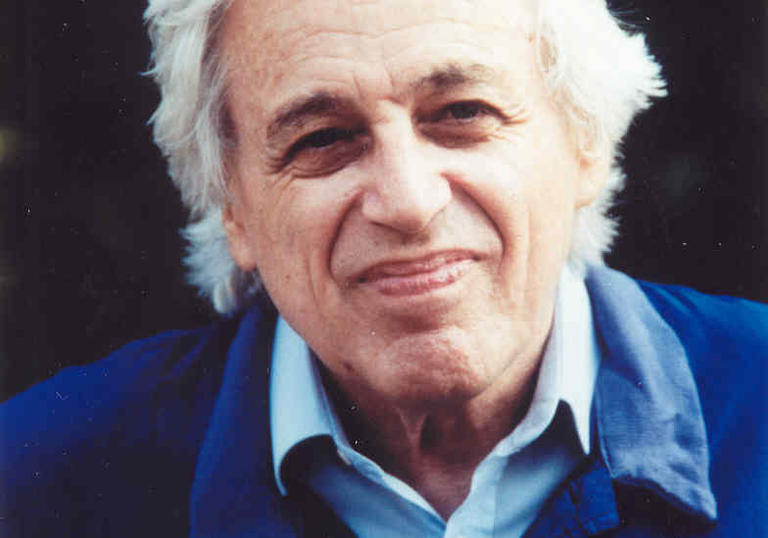 Ligeti sits alongside Boulez and Stockhausen as one of the most influential voices of the 21st century. Spend a day exploring the many moods of his multifaceted, often disconcertingly beautiful music.
A true musical original – adored by Hollywood and the classical avant-garde alike, whose music famously soundtracks Kubrick's 2001: A Space Odyssey – Ligeti was a contrarian whose music stares into the void and finds both beauty and laughter. A musical pioneer and provocateur during the 1950s and 60s, stretching the limits of tonality and form, Ligeti has stood the test of time.
This Total Immersion day offers a rare opportunity to revisit the composer's works – both the familiar and the less often performed – and to explore this enigmatic figure in film, a lecture and concerts, featuring performances by Grammy Award-winning violinist Augustin Hadelich.