Academy of Ancient Music 2019–20 Multibuy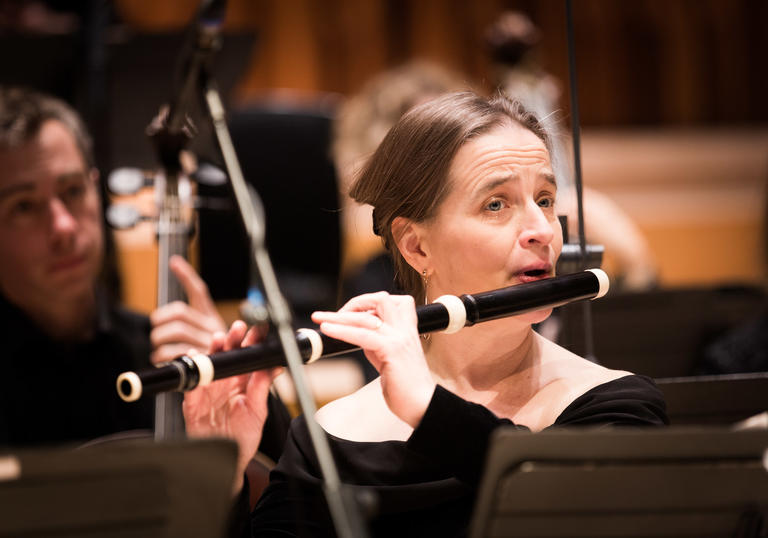 You can save with our Academy of Ancient Music multibuy.
Book five or more Academy of Ancient Music concerts at the same time and save 15%.
Multibuy T&Cs
Multibuy discounts can be booked online and will be automatically applied at checkout
Multibuy discounts are only available within each multibuy series. You cannot combine concerts from different multibuy series into a single multibuy
Concerts must be booked in one transaction to receive a multibuy discount. All discounts are limited and cannot be combined
Discounts will only apply to the lowest number of tickets common to each concert. For example, you could purchase two tickets to two events, and three tickets to a third, but you would only receive the 10% discount on a pair of tickets to each of the three events.
Events
Academy of Ancient Music: Beethoven and Dussek
Stephen Fry joins AAM as it begins our Beethoven 250 anniversary celebrations with the complete incidental music for Goethe's play Egmont.
Beethoven Egmont (complete)
Academy of Ancient Music
Choir of AAM
Helen Charlston
mezzo-soprano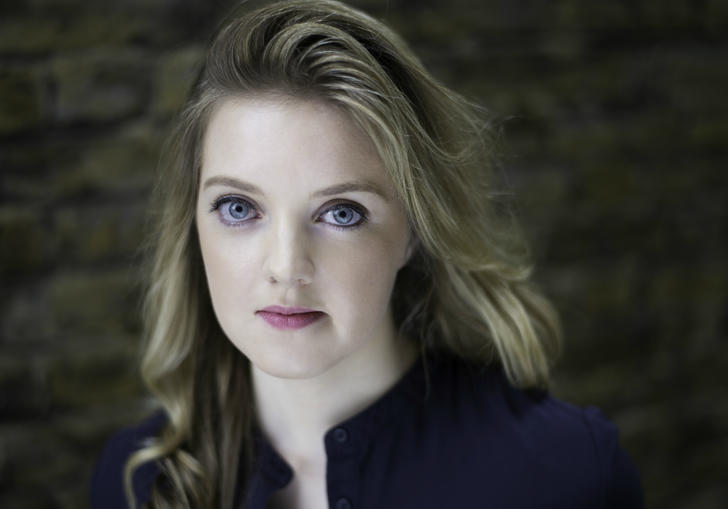 Academy of Ancient Music: Rejoice!
Rejoice greatly in an evening of music to stir the soul and lift the spirits. Celebrate with some of baroque's musical masters heard here at their most irrepressibly joyful and effervescent. 
Clarke Mr Shore's Trumpett Tune
Handel
'Rejoice greatly, O daughter of Zion' from Messiah, HWV56
Corelli
Concerto grosso in D major, Op. 6 No 7
Torello
Concerto for Trumpet in D major
Handel Gloria in Excelsis Deo
Purcell 'Sound the Trumpet' from Come Ye Sons of Art
Handel 'Let the Bright Seraphim' from Samson, HWV57
Concerto grosso in G major, Op.6 No.1, HWV319
J S Bach
Cantata 'Jauchzet Gott in allen Landen', BWV51