Academy of Ancient Music 2019–20 Multibuy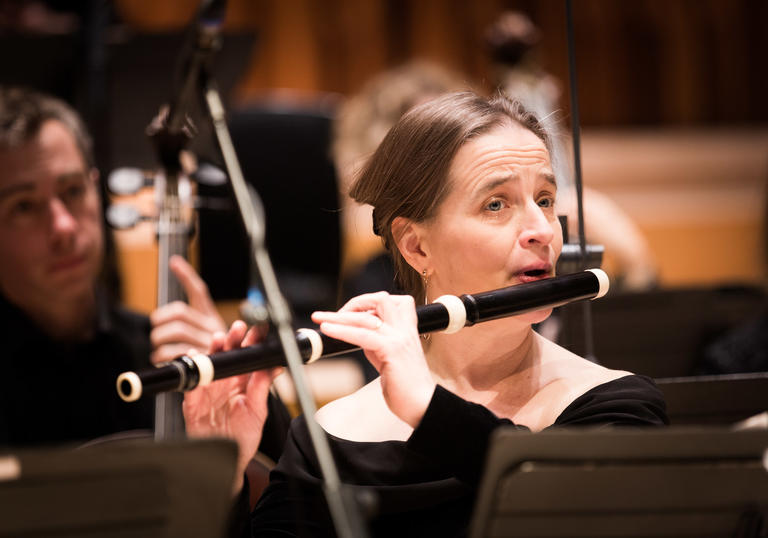 You can save with our Academy of Ancient Music multibuy.
Book five or more Academy of Ancient Music concerts at the same time and save 15%.
Multibuy T&Cs
Multibuy discounts can be booked online and will be automatically applied at checkout
Multibuy discounts are only available within each multibuy series. You cannot combine concerts from different multibuy series into a single multibuy
Concerts must be booked in one transaction to receive a multibuy discount. All discounts are limited and cannot be combined
Discounts will only apply to the lowest number of tickets common to each concert. For example, you could purchase two tickets to two events, and three tickets to a third, but you would only receive the 10% discount on a pair of tickets to each of the three events.
Events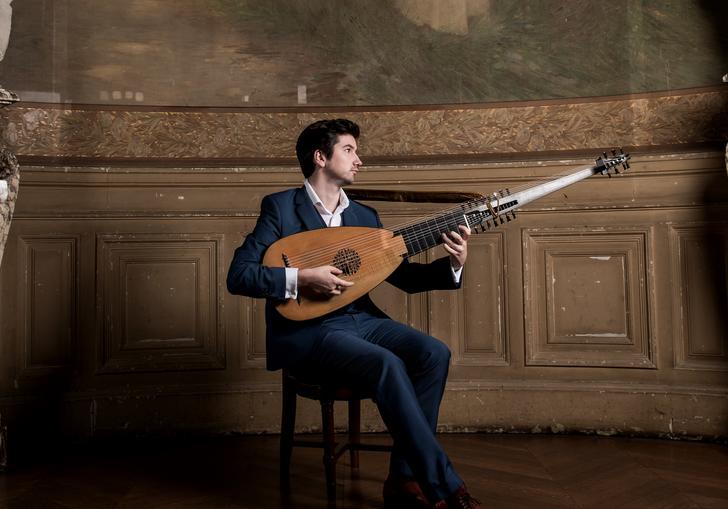 AAM: Thomas Dunford plays Vivaldi and Bach
Virtuosic lutenist Thomas Dunford joins the Academy of Ancient Music to direct and perform an enthralling programme of Bach and Vivaldi.
Vivaldi
Concerto from Trio Sonata in C major
J S Bach
Orchestral Suite No 2 in B minor
Buxtehude
Trio Sonata in B-flat major
Vivaldi
Concerto for Lute in D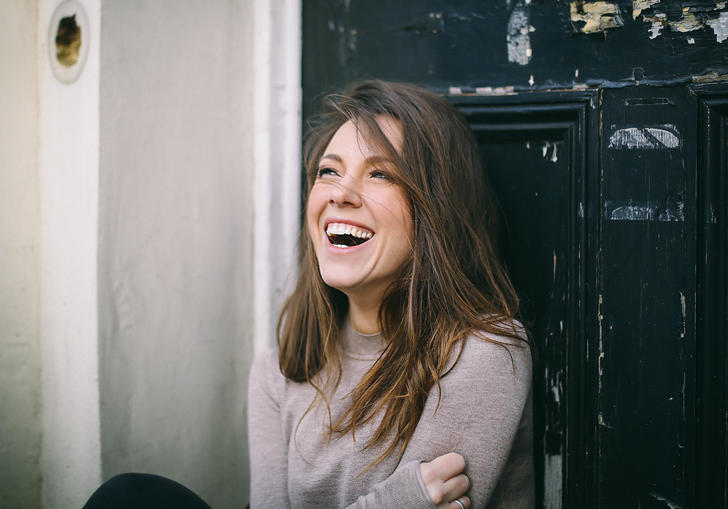 Academy of Ancient Music: Handel's Heroines
Few composers faced feistier sopranos than Handel, nor wrote for them with such love and understanding, celebrating their voices in some of the most dazzling operatic arias ever written.
Handel 'The Arrival of the Queen of Sheba' from Solomon, HWV67
'Volate, amori' from Ariodante
'Dolce riposo ed inoccente pace' from Teseo
'Felicissima quest'alma' from Apollo & Daphne, HWV122
Suite of dances from Ariodante, HWV33
'Lascia la spina cogli la rossa' from Il trionfo del Tempo e del Disinganno, HWV46a
Concerto Grosso Op 3 No 2 in B-flat major, HWV313
'Will the sun forget to streak' from Solomon, HWV67
Concerto Grosso Op 3 No 6 in D major, HWV317
'O Ecstasy of Happiness' and 'Myself I shall adore' from Semele, HWV58
'M'adora l'idol mio, gode il mio core' from Teseo, HWV9
Overture to Rinaldo, HWV7a
'Verso gia l'alma col sangue' from Acis & Galatea, HWV49
'O Sleep, why dost thou Leave Me' from Semele, HWV49
'Bless'd the Day' from Solomon, HWV67
Overture to Il trionfo del Tempo e del Disinganno, HWV46a
'Troppo oltraggi la mia fede, alma fiera' from Serse, HWV40
Academy of Ancient Music
Laurence Cummings
director & harpsichord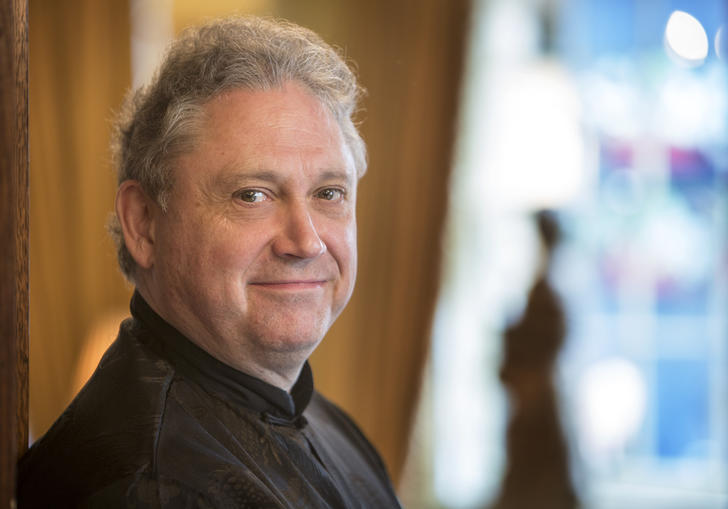 Academy of Ancient Music/Egarr
The Academy of Ancient Music returns to a revolutionary period of Italian music with the Second Book of Sonatas by Venetian man of mystery Dario Castello.
Monteverdi
selected works
Castello
Sonate Concertate in Stil Moderno, Libro Secondo
Academy of Ancient Music
Richard Egarr
director & harpsichord
Academy of Ancient Music: Beethoven and Dussek
Stephen Fry joins AAM as it begins our Beethoven 250 anniversary celebrations with the complete incidental music for Goethe's play Egmont.
Beethoven Egmont (complete)
Academy of Ancient Music
Choir of AAM
Helen Charlston
mezzo-soprano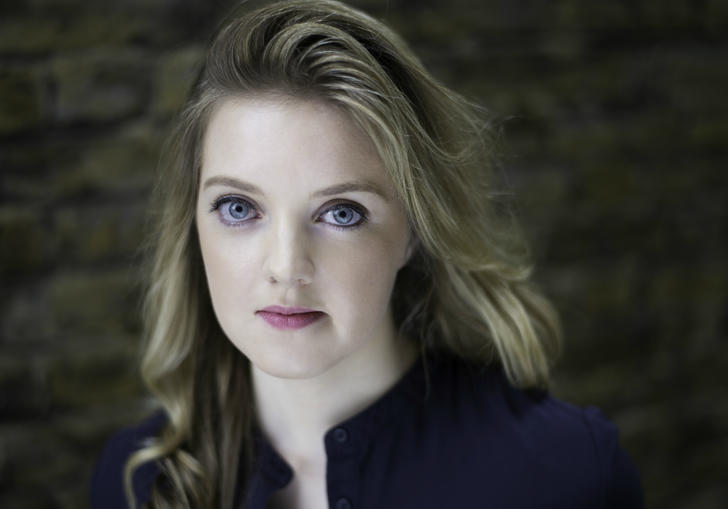 Academy of Ancient Music: Rejoice!
Rejoice greatly in an evening of music to stir the soul and lift the spirits. Celebrate with some of baroque's musical masters heard here at their most irrepressibly joyful and effervescent. 
Clarke Mr Shore's Trumpett Tune
Handel
'Rejoice greatly, O daughter of Zion' from Messiah, HWV56
Corelli
Concerto grosso in D major, Op. 6 No 7
Torello
Concerto for Trumpet in D major
Handel Gloria in Excelsis Deo
Purcell 'Sound the Trumpet' from Come Ye Sons of Art
Handel 'Let the Bright Seraphim' from Samson, HWV57
Concerto grosso in G major, Op.6 No.1, HWV319
J S Bach
Cantata 'Jauchzet Gott in allen Landen', BWV51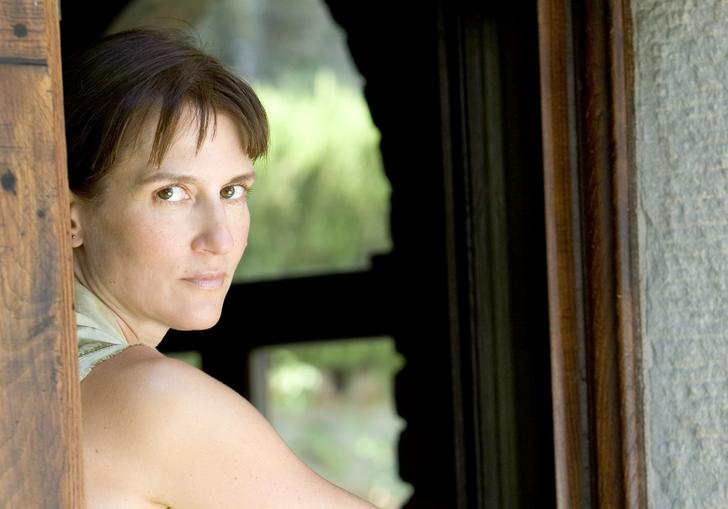 Academy of Ancient Music: Viktoria Mullova & Richard Egarr
Her intelligence and artistry place Viktoria Mullova among the most exciting soloists of her generation, a violinist whose bold clarity of vision lets the music speak directly to the listener.
Grimani Sinfonia from pallade e marte
C P E Bach
Symphony No 4 in A major, H660
J S Bach
Cantata 'Bekennen will ich seinen Namen', BWV200 JS
Concerto for Violin No 1 in A minor, BWV1041
'Erbarme Dich, mein Gott' from St Matthew Passion
Haydn
Symphony No.4 in D major, HobI:4
'Fac me vere tecum flere' from Stabat Mater, HobXXa:1
Concerto for Violin in G major, HobVIIa:4
Academy of Ancient Music
Richard Egarr
director & harpsichord