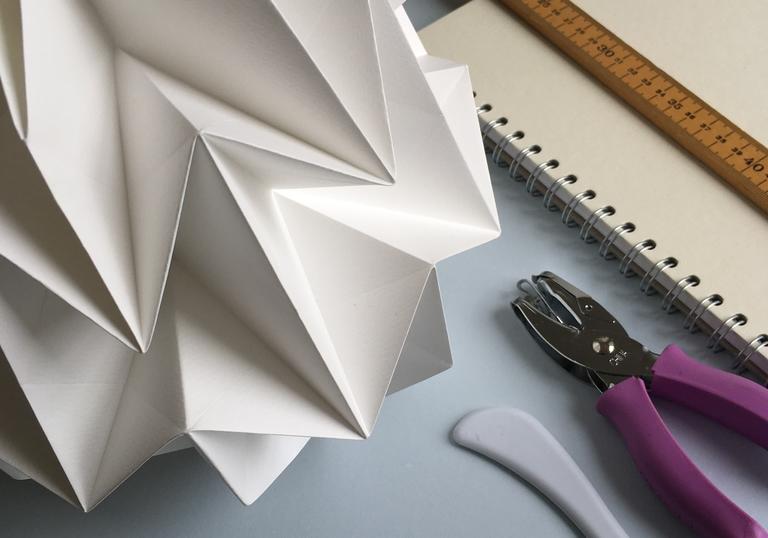 Architecture Tours
Brutal or beautiful? Join us for a walking tour and discover the fascinating history behind the building of the Barbican Estate
Discover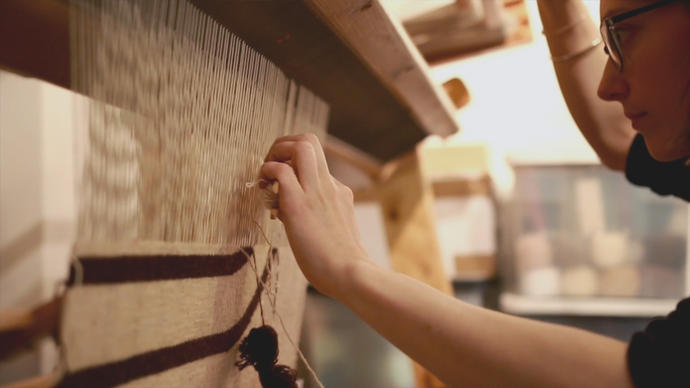 How to: weaving with Christabel Balfour
In the first of our series of 'How to' workshops focussing on traditional crafts, tapestry weaver Christabel Balfour invites us in her South London studio for a weaving demonstration.
 
Budding crafter?
Create your own handmade notebook and personalised rings in our members-only craft workshops, part of Make! A Season of Contemporary Craft.
About Crafts magazine
Crafts magazine is a bi-monthly magazine offering an unparalleled insight into the changing nature of contemporary craft both in the UK and abroad. Each issue contains the latest news and reviews, alongside sumptuously illustrated features and challenging essays from some of the best writers around.