Los Angeles Philharmonic
International Associate Residency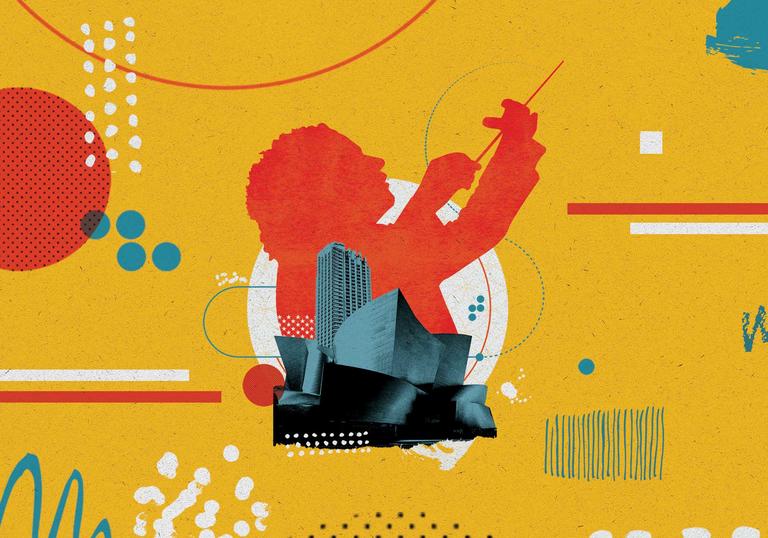 Gustavo Dudamel and the LA Phil are one of the most electrifying orchestra-conductor partnerships at work today. Their latest London residency shows why.
If you've heard them before, you'll know precisely what we're talking about – and if not, you're in for a real treat. Regulars won't need telling twice about the urgency of Dudamel's Beethoven and Shostakovich, and you can imagine the dynamism they'll bring to music by Varèse, Salonen and Leonard Bernstein.
And, as you would expect from this uniquely forward-looking partnership, familiarising audiences with urgent contemporary voices is at the core of their residency. Underground classics by Frederic Rzewski and Julius Eastman confront mainstream assumptions about what music can – or should – say in a multicultural, late-capitalist society, while Ted Hearne's Law of Mosaics co-opts influences ranging from Vivaldi to punk in a dizzying sonic patchwork.
'No doubt about it, the LA Phil is a class act, which is bringing something new to town.'
With thanks
Sponsored by
Supported by

Location
Barbican Centre
Silk Street, London
EC2Y 8DS
Public transport
​​​​​​​The Barbican is widely accessible by bus, tube, train and by foot or bicycle. Plan your journey and find more route information in 'Your Visit' or book your car parking space in advance.