International Soloists 2018–19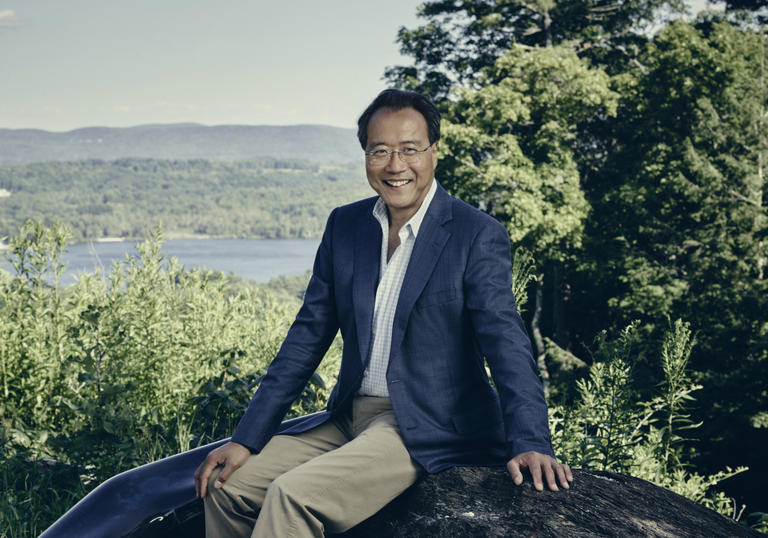 Great pianists, superstar trios, celebrity vocalists – you'll find them all here.
Events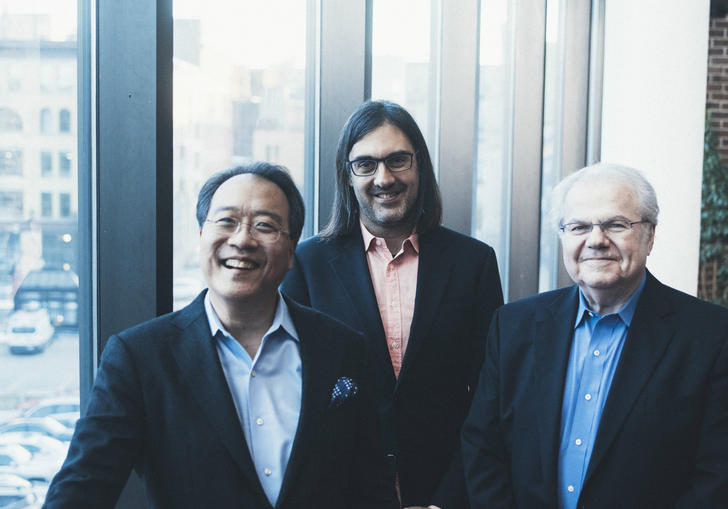 A near-matchless superstar trio; three of the world's pre-eminent soloists – Leonidas Kavakos, Yo-Yo Ma and Emanuel Ax – come together as chamber musicians to play all three of Brahms's Piano Trios.
Brahms
Piano Trio No 2 in C major
Piano Trio No 3 in C minor
Piano Trio No 1 in B major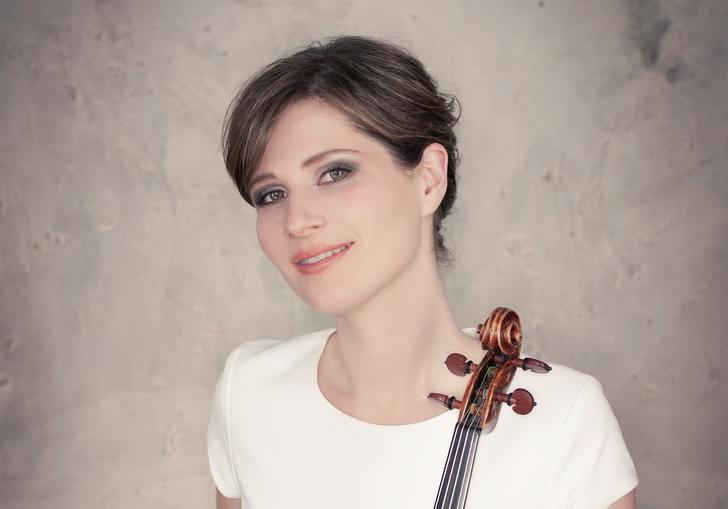 Thibaudet/Batiashvili/Capuçon Trio
Lisa Batiashvili, Gautier Capuçon and Jean-Yves Thibaudet come together as colleagues – and friends – in piano trios by Mendelssohn, Shostakovich and Ravel.
Shostakovich
Piano Trio No 1in C minor, Op 8
Mendelssohn
Piano Trio No 2 in C minor, Op 66
Jean-Yves Thibaudet
piano