Il Pomo d'Oro
Featured International Baroque Ensemble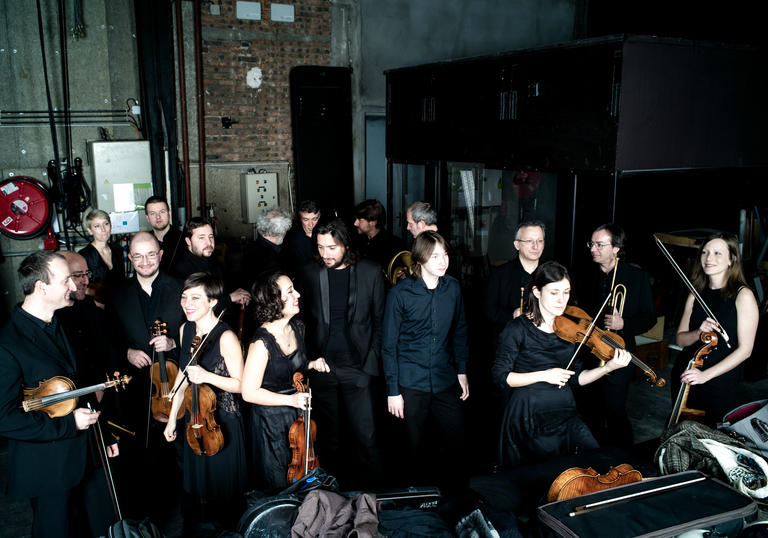 The sensational Italian ensemble perform Handel's Serse,  Agrippina – starring Joyce DiDonato – and two Baroque instrumental concerts as our Featured International Baroque Ensemble.
Events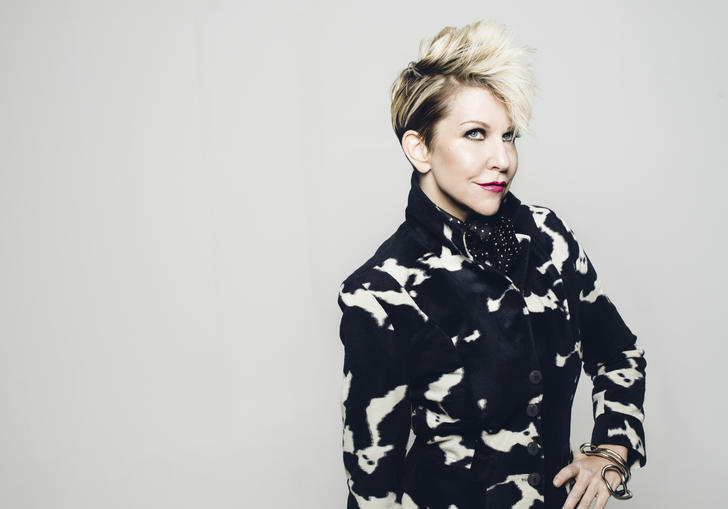 Il Pomo d'Oro with Joyce DiDonato: Handel's Agrippina
Agrippina is a woman on a mission: the stakes are love, death, and supreme power. Joyce DiDonato stars in Handel's first operatic masterpiece.
Handel Agrippina (concert performance)
Il Pomo d'Oro
Maxim Emelyanychev
harpsichord/director
Marie-Nicole Lemieux
Ottone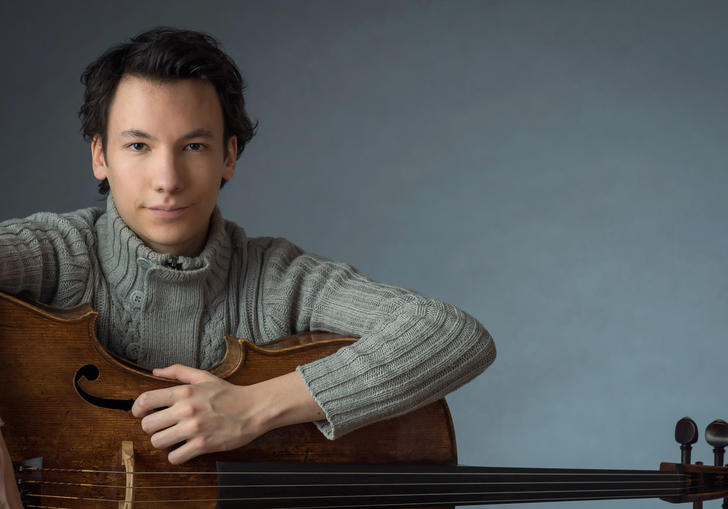 Il Pomo d'Oro/Edgar Moreau
Our Il Pomo d'Oro focus ends in a blaze of 18th-century celebration: exuberant Baroque and Classical cello concertos framed by orchestral music bursting with pageantry, invention and joy.
Handel
Concerto Grosso Op 6, No 2
Platti
Cello Concerto in D major
Durante
Concerto for strings in F minor
Tartini
Cello Concerto in A major
Hasse
Sinfonia in G minor, Op 5 No 6
Corelli
Concerto Grosso, Op 6 No 1
Boccherini
Cello Concerto in D major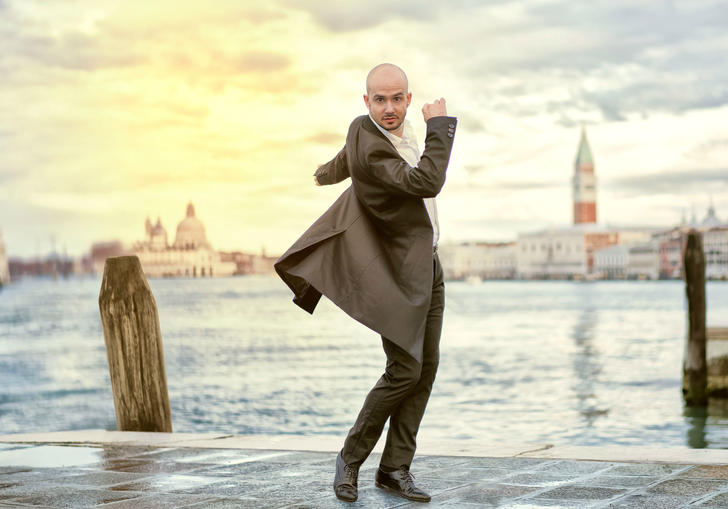 Il Pomo d'Oro: Handel's Serse
Power and pride: superstar counter-tenor Franco Fagioli heads the cast as the hot-blooded Persian tyrant Xerxes, one of Handel's most compelling dramatic creations.
Handel Serse (concert performance)
Il Pomo d'Oro
Maxim Emelyanychev
director/harpsichord
Francesca Aspromonte
Atalanta
Il Pomo d'Oro play Bach and Handel
Shunske Sato, one of the world's most distinctive Baroque violinists, joins Il Pomo d'Oro – an ensemble as imaginative as he is – for Bach and Handel, up close in St Giles Cripplegate.
JS Bach
Violin Concerto in A minor
JS Bach
Violin Concerto in E major
JS Bach Brandenburg Concerto No 5 in D major
Handel
Concerto for Organ in G minor, Op 4 No 1
Handel
Trio Sonata in G major, Op 5 No 4
Il Pomo d'Oro
Maxim Emelyanychev
harpsichord/organ and director