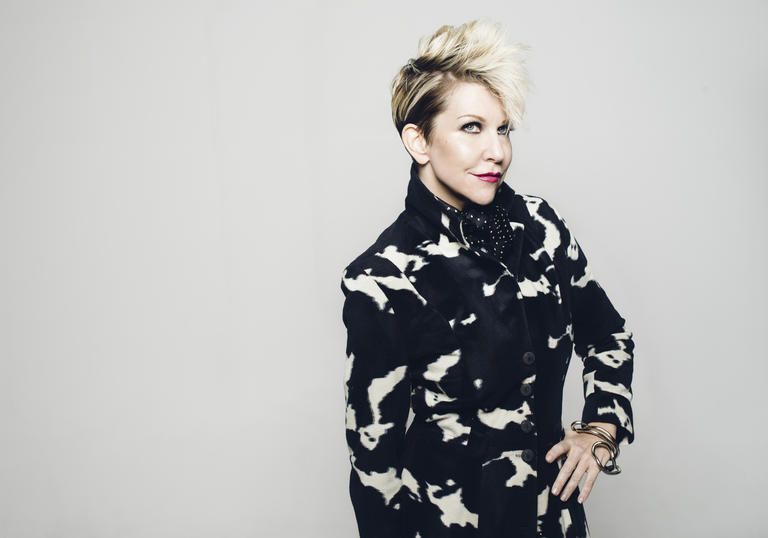 Drama is everything when it comes to the Baroque - and we've got plenty of it, from the tragedy of Dido and Aeneas to the startling modern sensuality of Handel's Semele.
Discover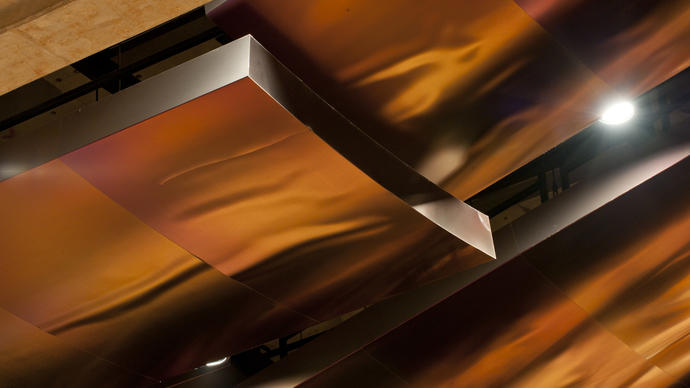 Composer Focus – Episode 1: George Frideric Handel with Iestyn Davies
Ed Seckerson is joined by countertenor Iestyn Davies to discuss George Frideric Handel, the German-born composer whose prolific portfolio of operas and hits such as the Water Music, and Messiah, won the hearts of the British public.
Widely regarded as the greatest English opera of its time, illustrator Will Elliot creates an illustrated synopsis of Purcell's poignant tale of love and loss, ahead of the Academy of Ancient Music's performance.