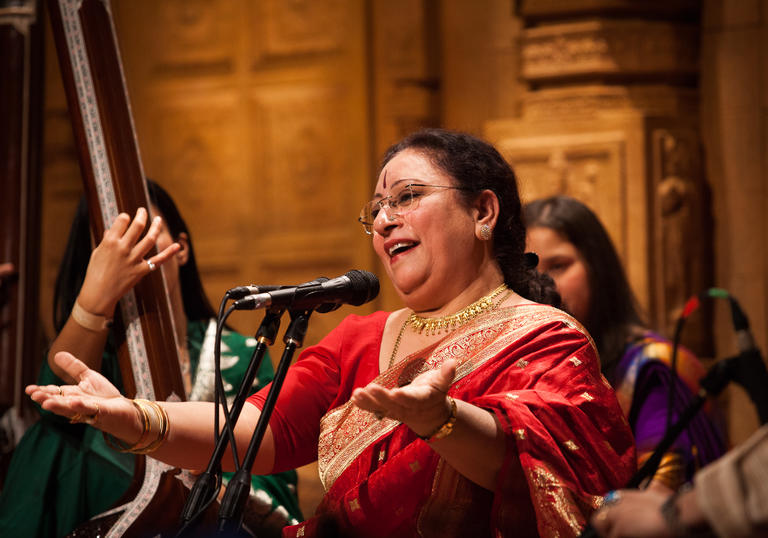 Darbar Festival 2018 brings the best of Indian classical music to the Barbican. Combining breath-taking improvisation with masterful technique this music is designed to stir, thrill and inspire.
'What I love about Darbar is you feel you are getting the best and experiencing it with cognoscenti. There's something magical going on that you might never understand, but is a treat to be part of.'
Discover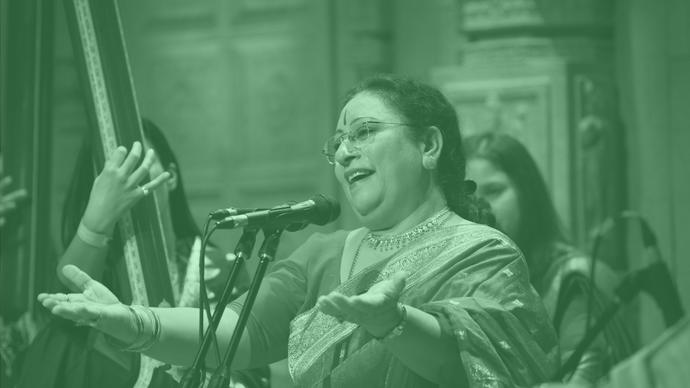 Listen: Indian Classical Music
The quintessential Indian Classical Music playlist - this is music of drama, depth and dedication suitable for novices and experts alike.