Classical Premieres and Commissions 2018–19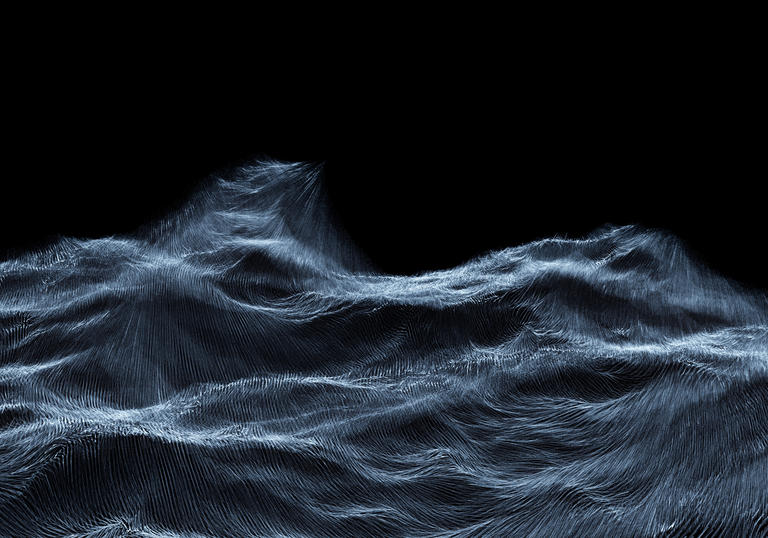 From the urban pulse of Steve Reich to the elemental force of Harrison Birtwistle, the world of contemporary classical music is more diverse, original and explosive than at any time in recent history.
Events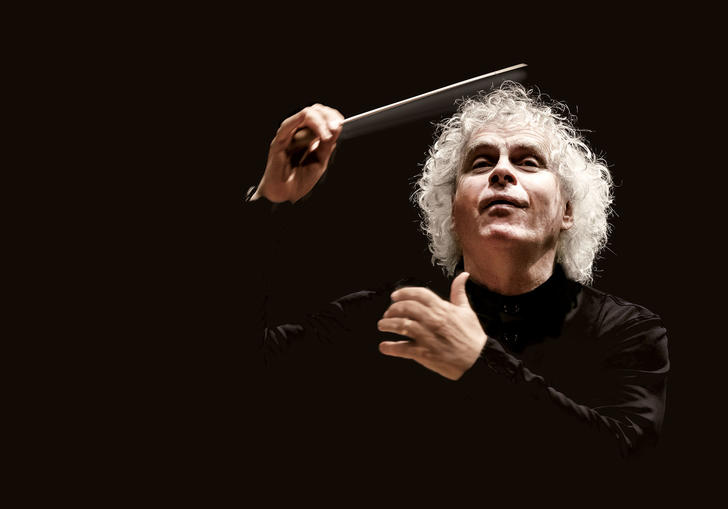 LSO 2018/19 Season Opening Concert: Sir Simon Rattle
New music. British music. Two central pillars of musical life for the LSO and Sir Simon Rattle, to launch a new season.
Harrison Birtwistle
Donum Simoni MMXVIII * (premiere)
Mark-Anthony Turnage
Dispelling the Fears †
Sir Simon Rattle
conductor
Philip Cobb, Gábor Tarkövi
trumpets †
Alice Coote
mezzo-soprano
London Symphony Chorus
Simon Halsey
chorus director
Tiffin Boys' Choir
Tiffin Children's Chorus
The Tiffin Girls' School Choir
James Day
Tiffin choirs director
London Symphony Orchestra
Support new commissions by artists at the Barbican
Invest in artists and help us create ground-breaking new commissions across the arts by donating to the Barbican Fund