BBC SO Total Immersion: In Remembrance World War I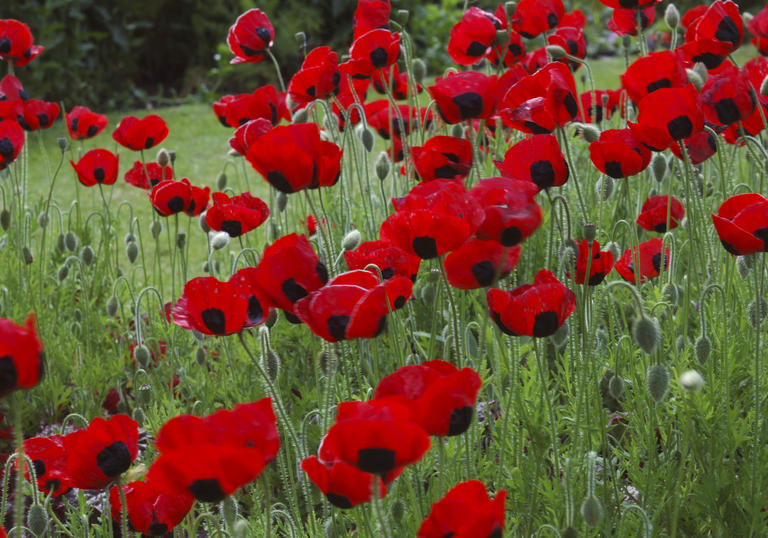 The heart of the BBC Symphony Orchestra's World War One centenary tributes is this weekend of performances, screenings and talks inspired by the events of 1914-1918.
Few events have left a greater or more enduring mark on the cultural landscape than the Great War. A wide-ranging programme of events embraces music of mourning, anger and contemplation, choral works as well as orchestral music and opera, but what unites the day is a vivid sense of human drama. This is nowhere more powerfully evident than in a rare performance of Mark-Anthony Turnage's opera The Silver Tassie. An outstanding British cast including John Tomlinson, Louise Alder and Ashley Riches are conducted by Ryan Wigglesworth in this brutal, brilliant story of the human cost of war.