Bach Weekend
with the Monteverdi Choir and Orchestra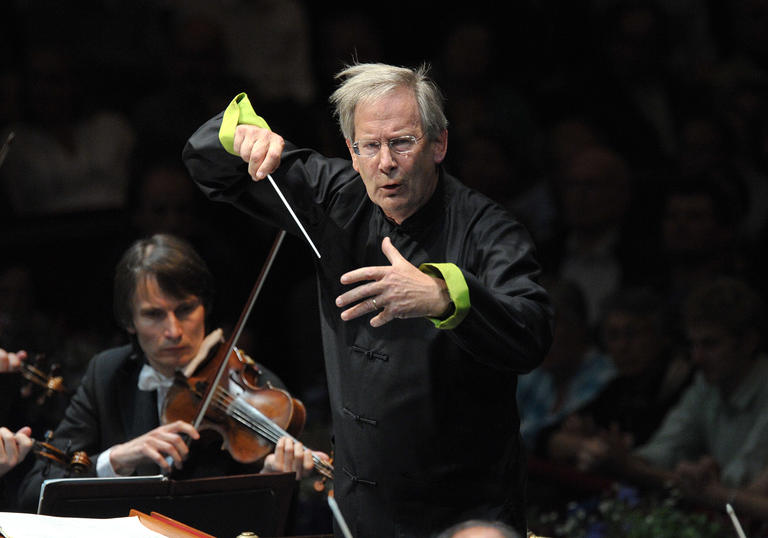 'Soar joyfully on high!' A weekend celebration of this most influential of composers and his family; music to truly gladden the heart.
Few conductors and few ensembles identify more closely with J S Bach than Sir John Eliot Gardiner and his Monteverdi Choir. They – and some of the composer's many cantatas – form three of the seven all-Bach concerts, which also takes in the Goldberg Variations, Violin Sonatas and Cello Suites.
Discover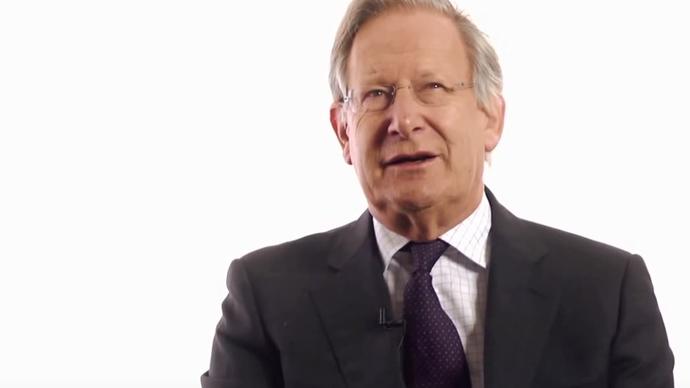 Watch: John Eliot Gardiner - celebrating the Universal Bach
John Eliot Gardiner talks Bach and his relationship to music.