Academy of Ancient Music 2018–19
Associate Ensemble
The Academy of Ancient Music brings to life music from Monteverdi to Mozart in the way it was first intended to be heard.
Its historically informed approach was ground-breaking when the orchestra was founded in 1973 by scholar-conductor Christopher Hogwood, and AAM remains at the forefront of the early music scene today under the dynamic leadership of Richard Egarr. In the 2018–19 season AAM looks forward to Michael Collins making his debut on period clarinet, Nigel Kennedy re-invigorating Bach, and a 300th-anniversary performance of Handel's masterpiece, Brockes Passion.
Events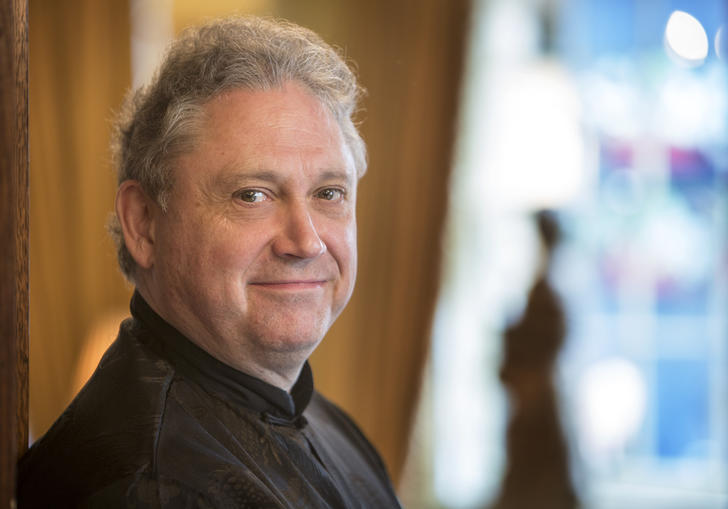 Academy of Ancient Music: Mozart's Le nozze di Figaro
An irresistible blend of musical wit and social satire, Figaro is Mozart's operatic masterpiece. AAM and a cast of Europe's brightest young artists breathe vibrant new life into this classic opera.
Mozart
The Marriage of Figaro (concert performance)
Academy of Ancient Music
Cast to be announced in association with The Grange Festival