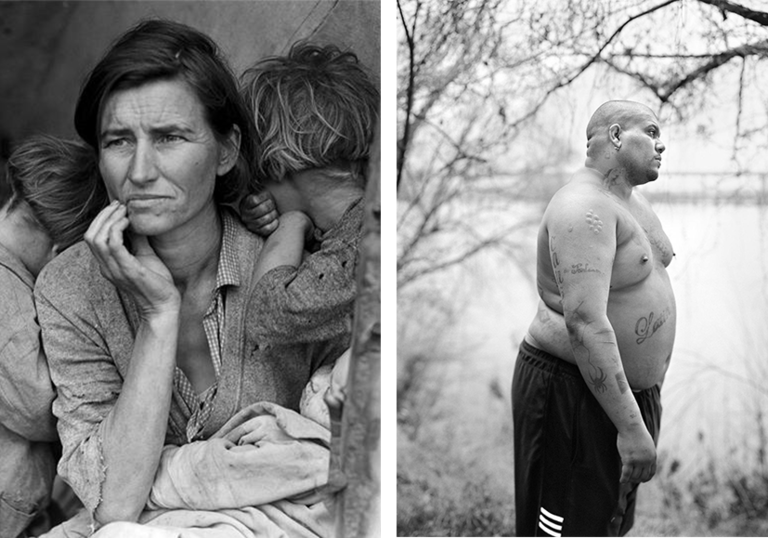 Reviews
'A giant of 20th century photography'
'A visionary whose camera never lied'
About the photographers
We take a closer look at Dorothea Lange's exhibition, Politics of Seeing.
We take a closer look at Vanessa Winship's exhibition, And Time Folds
Discover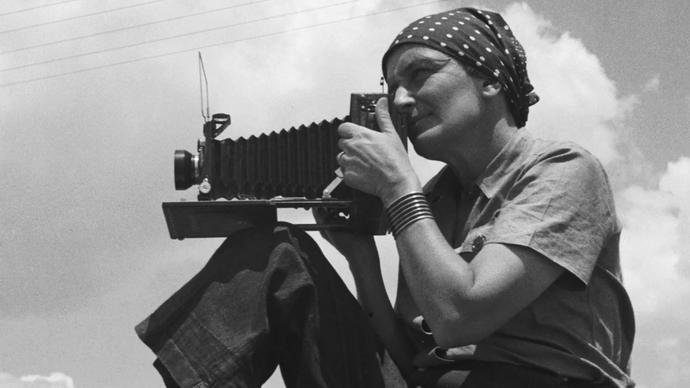 Watch the trailer
Meet the photographer behind one of the most iconic images of the twentieth century, Dorothea Lange.
Assistant curator Jilke Golbach unpacks the story behind Dorothea Lange's 'Migrant Mother' photograph.
Assistant curator Thomas Kennedy unpacks the stories behind three of Vanessa Winship's photographs.
Get closer to the art
Members enjoy invites to exclusive private views and free access to all gallery exhibitions, so they can visit as many times as they like.
School groups
A downloadable teaching resource is available for teachers planning visits to the exhibition.
A special school group rate applies to all school groups of 10 or more:
Secondary and sixth form (up to age 19): £3 per student
Students under 14 years: free
For bookings and enquiries please contact the school groups booking line:
Tel: 020 7382 7211 (Mon–Fri 10am–5pm)
Email: groups@barbican.org.uk