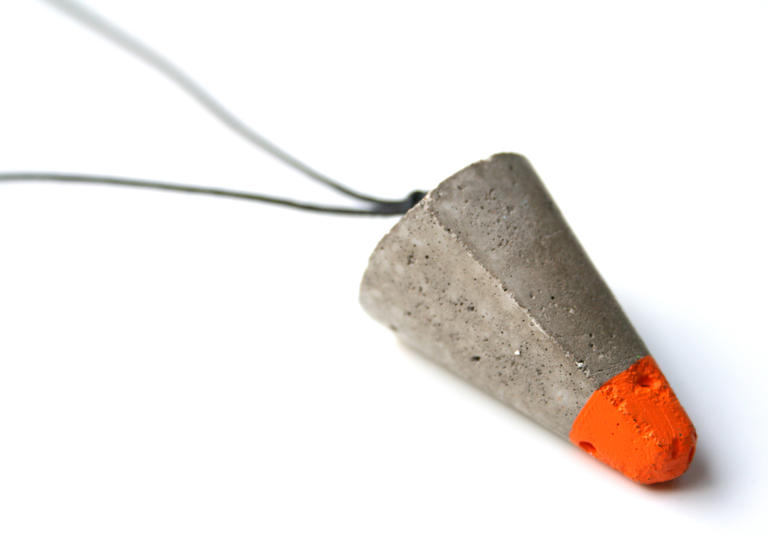 About the maker
Rhiannon Palmer is a London based jewellery designer whose signature style combines non-precious, industrial materials with refined precious metals. Through the creation of unique, hand cast concrete jewellery, Rhiannon aims to show others just how tactile and beautiful concrete can be. 
Visit her website here.
'Concrete is too often thought of as a harsh industrial material, but it has such versatility as a creative medium. It has this amazingly tactile quality with the ability to be both rough and smooth'
- Rhiannon Palmer
Discover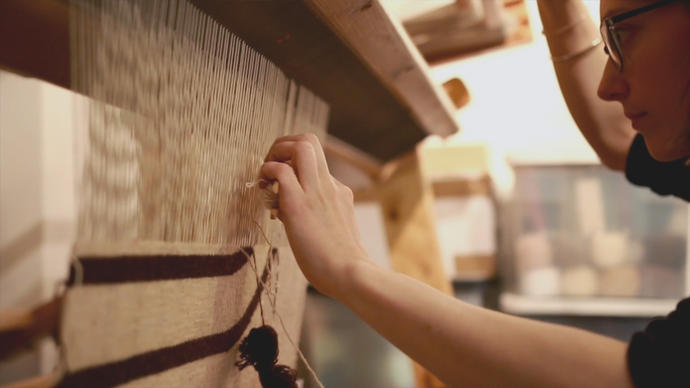 How to: weaving with Christabel Balfour
In the first of our series of 'How to' workshops focussing on traditional crafts, tapestry weaver Christabel Balfour invites us in her South London studio for a weaving demonstration.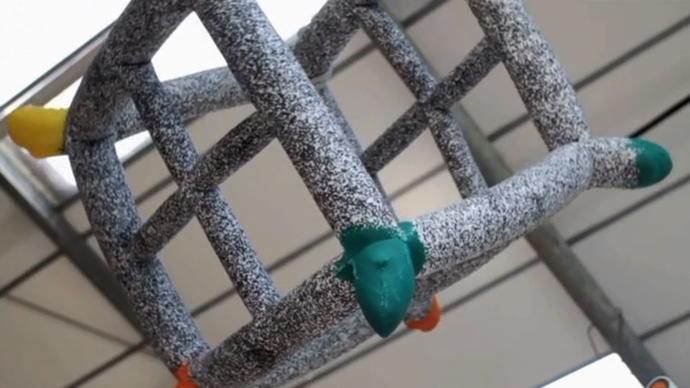 Watch: Silo Studios
Follow Oscar Wanless and Attua Aparicio into the studio as they use NSEPS (Not So Expanded Polystyrene) to create a coat rack.
Podcast : Sounds and Visions - Episode 2
We take a look at award-winning animated film Waltz with Bashir, speak to director Ari Folman about putting his own story onto the screen, and talk to Chineke! Orchestra founder Chi-chi Nwanoku about promoting more visibility for BAME musicians.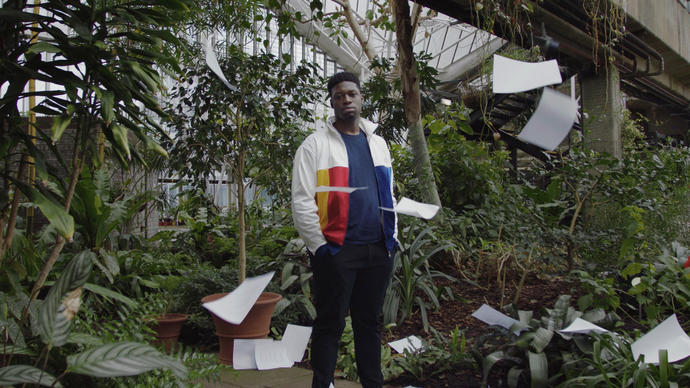 Director Bertil Nilsson meets three of the Barbican Young Creatives, Leon, Cleo and Georgia, to find out how creating art has helped them define their creativity and use their voice.
Support the Barbican Fund
Join thousands of people who help sustain and grow what we all love about the Barbican