London International Animation Festival 2017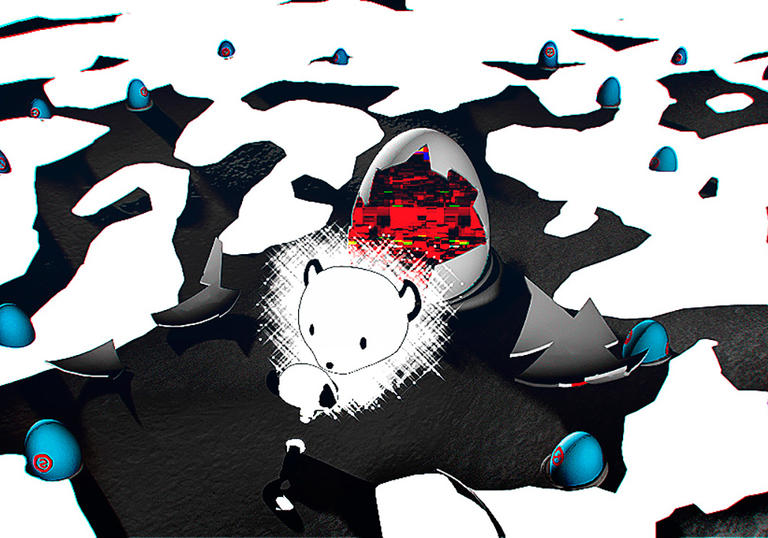 The UK's largest animation festival returns for its 14th year with the best shorts and features, including international showcases, children's screenings and the ever-popular The Best of the Fest.
This year's uncompromising programme promises to inspire, delight and challenge the notion that animation is merely for the 3D-CGI blockbuster genre or cute cartoons for kids. Independent animation is an art form that continues to thrive and develop as a breathtaking medley of styles, materials, techniques and production – including hand drawn, paint on glass, collage, sculpture, cut outs, puppets, abstract, sand/salt, the interesting developments in CGI – all of which can be seen at LIAF 2017.