Jeremy Denk
Milton Court Artist-in-Residence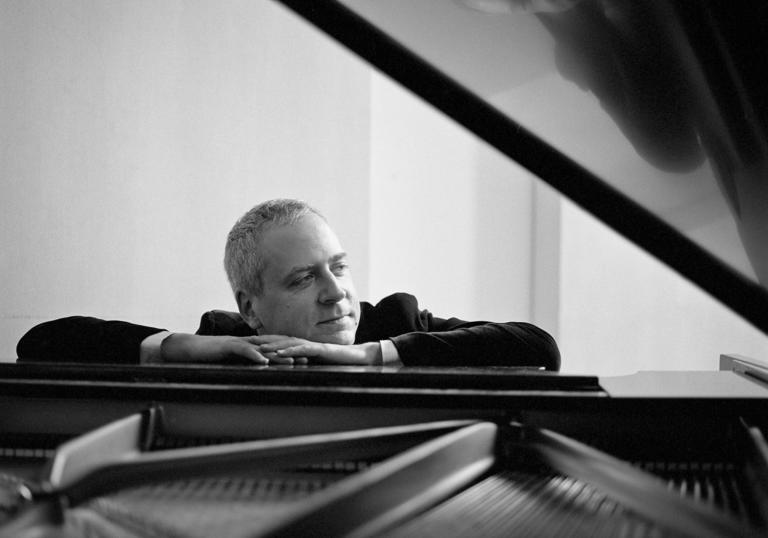 Jeremy Denk isn't like other pianists. He's a virtuoso who submits happily to the sublime simplicity of Mozart; a keyboard philosopher who's never happier than playing Gershwin.
He's capable of spectacular musical gymnastics and the most eloquent insights – often in the same breath. He's the recipient of a MacArthur Foundation 'genius award'; a pianist, according to the New York Times, whom 'you want to hear no matter what he performs, in whatever combination.'
In short – with programmes ranging from a collaboration with the Britten Sinfonia to a personal meditation on the Variation form – he's the ideal choice to be Milton Court's Artist in Residence this season.