Jeremy Denk
Milton Court Artist-in-Residence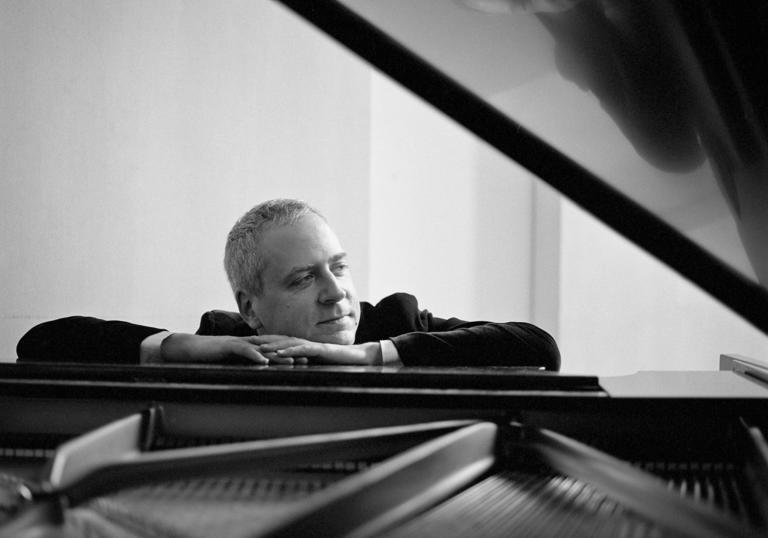 Jeremy Denk isn't like other pianists. He's a virtuoso who submits happily to the sublime simplicity of Mozart; a keyboard philosopher who's never happier than playing Gershwin.
He's capable of spectacular musical gymnastics and the most eloquent insights – often in the same breath. He's the recipient of a MacArthur Foundation 'genius award'; a pianist, according to the New York Times, whom 'you want to hear no matter what he performs, in whatever combination.'
In short – with programmes ranging from a collaboration with the Britten Sinfonia to a personal meditation on the Variation form – he's the ideal choice to be Milton Court's Artist in Residence this season.
Events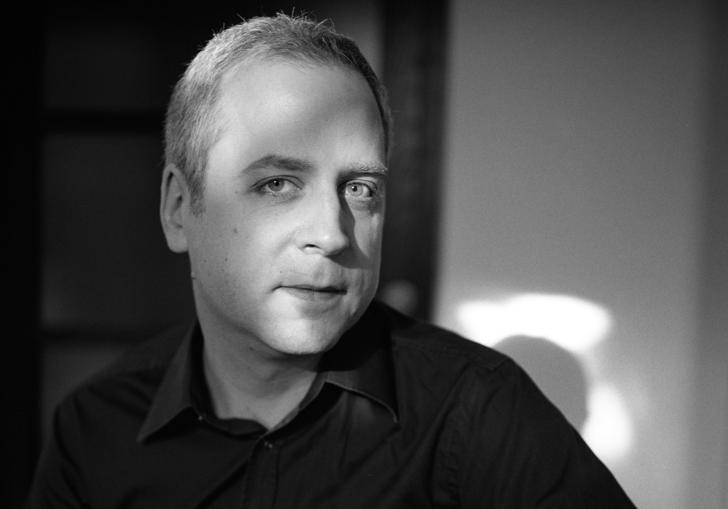 Britten Sinfonia: Rhapsody in Blue with Jeremy Denk
Pianist Jeremy Denk returns to Britten Sinfonia for a rhapsody of jazz and dance inspired music by Gershwin and Stravinsky.
Byrd/Gesualdo/Monterverdi arr. Denk
Motets
Stravinsky
Concerto for Piano and Wind Instruments
Nancarrow
Selection of piano solos
Milhaud
La Création du Monde
Gershwin
Rhapsody in Blue (original jazz band version)
Britten Sinfonia
Jeremy Denk
piano/director
Jacqueline Shave
leader/director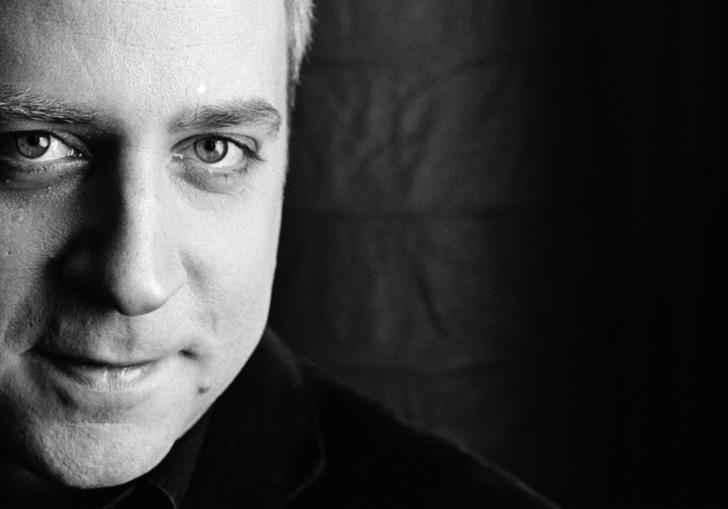 Jeremy Denk in Recital
A typically imaginative and thought-provoking solo recital from piano maverick (and Milton Court Artist-in-Residence) Jeremy Denk.
Prokofiev Visions fugitives
Beethoven
Sonata No 30 in E major, Op 109
Beethoven (trans Liszt) An die ferne Geliebte
Schumann
Fantasie in C major, Op 17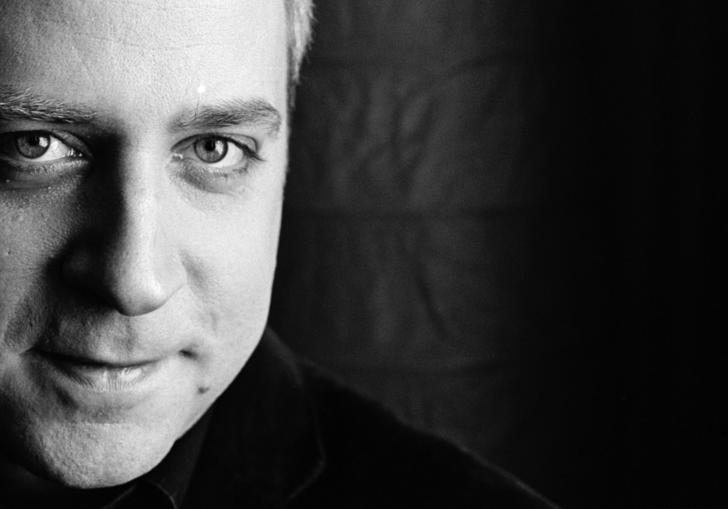 Jeremy Denk: Mozart - the late sonatas
For pianist Jeremy Denk, Mozart's late sonatas are charged with wonder; performed by him, they'll contain multitudes.
Mozart
Piano Sonata No 14 in C minor, K457
Mozart
Piano Sonata No 15 in F major, K533/494
Mozart
Piano Sonata No 16 in C major, K545
Mozart
Piano Sonata No 17 in B-flat major, K570
Mozart
Piano Sonata No 18 in D major, K576
Mozart
Rondo in A minor, K511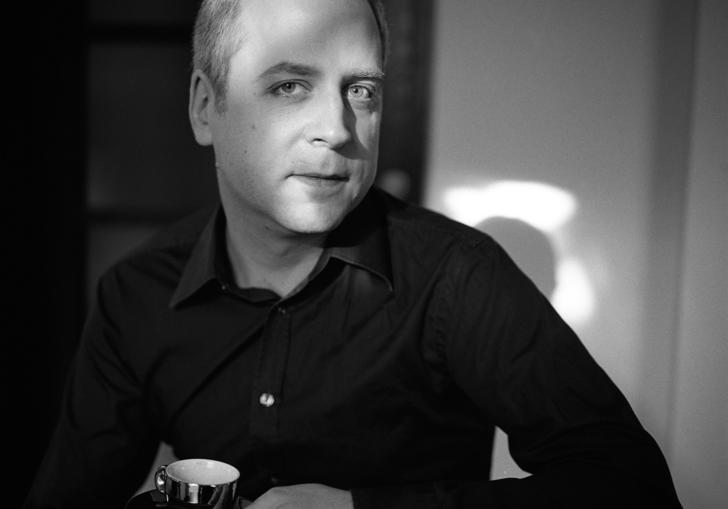 Jeremy Denk: Infinite Variations
The possibilities of the Variation form are infinite. And in the hands of pianist and MacArthur 'genius award' Fellow Jeremy Denk, doubly so.
11am Variations on Death
Sweelinck
Variations on 'Mein junges leben hat ein end'
Liszt
Variations on 'Weinen, klagen, sorgen, zagen'
Jeremy Denk
Game Over: Brief variations on videogame death music
Schumann
Theme and Variations in E flat, Geistervariationene
Bach
Komm, Süsser Tod BWV 478 (arranged Harold Bauer)
Haydn
Variations in F minor
3pm Variations on Virtuosity
Bizet
Variations Chromatiques
Mendelssohn
Variations Concertantes Op 17
Vieuxtemps
Souvenir d'Amérique (Variations burlesques sur 'Yankee Doodle')
Schumann
Études Symphoniques
7pm Variations on Heartbreak... and Hope
Martin Peerson
The fall of the Leafe
Monteverdi
'Zefiro torna'
John Adams
I still play (European premiere)
Brahms
Andante con moto from Piano Trio in C major Op 87
Nina Simone
Since my love is gone (an arrangement of Verdi 'Addio del passato' from La Traviata)
Monteverdi
Lamento della Ninfa
Beethoven
Piano Sonata in C minor, Op 111
Measha Brueggergosman
soprano
Discover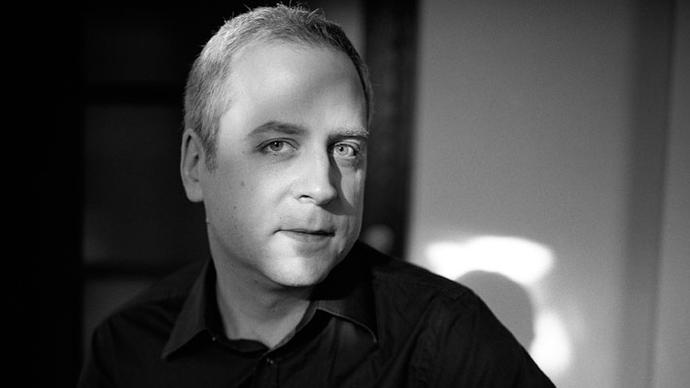 Listen: Podcast - Jeremy Denk
Jeremy Denk talks to us about the arts of practicing, programme-building, recording, writing and performing, as we find out what makes the innovative pianist tick.