ECHO Rising Stars 2017–18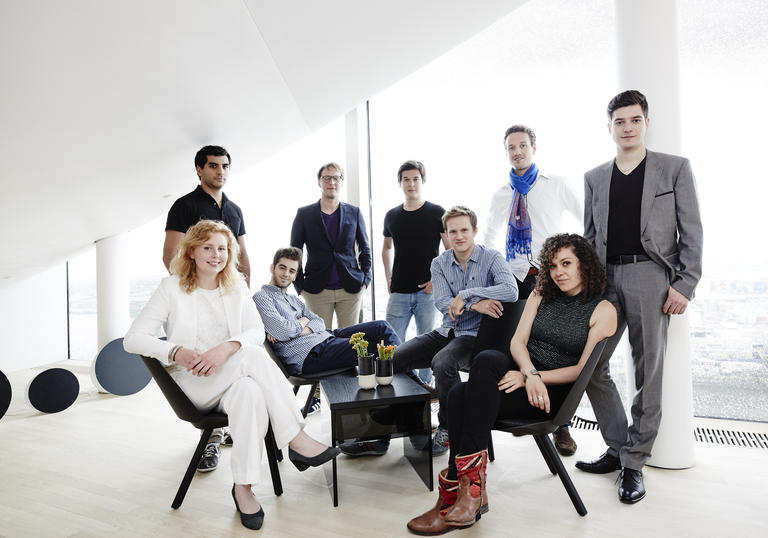 The Barbican is proud to be a part of ECHO, the European Concert Halls Organisation – which collaborates each year to give Europe's brightest young musical stars a truly international platform.
And this season, our European partner venues from Budapest to Stockholm have picked out a genuinely astonishing list of emerging classical musicians, ranging from solo percussionists and string quartets to trumpeters, viola players and a soprano who simply defies categorisation.
Each concert is devised by the artist themselves: it's effectively a musical self-portrait. And for each concert, ECHO has also commissioned one of Europe's pre-eminent living composers to create something tailored specially to them. Premieres by figures of the calibre of Peter Eötvös and Stewart Copeland mean that ECHO Rising Stars series isn't just an unparalleled showcase for new talent but essential listening for anyone interested in the future of music.
Events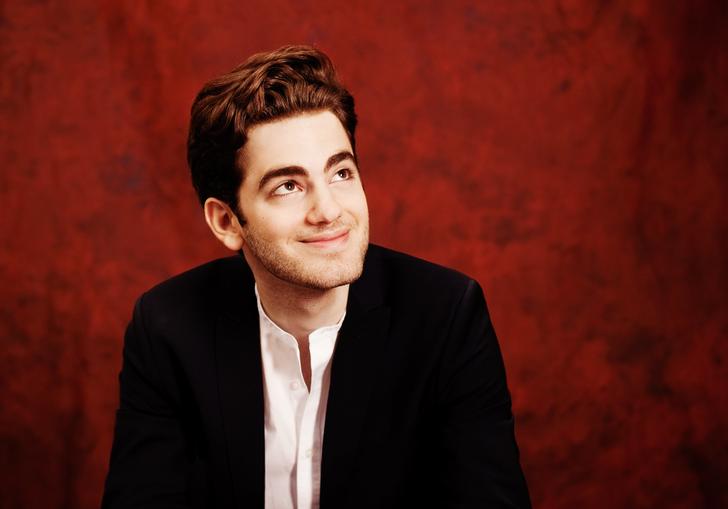 ECHO Rising Stars: Emmanuel Tjeknavorian (violin)
The young Austrian violinist Emmanuel Tjeknavorian puts everything on the line, in a bold unaccompanied recital.
Ysaÿe
Sonate Nr.5 G-Dur für Violine solo, Op 27
JS Bach
Ciaccona aus der Partita Nr. 2 d-Moll für Violine solo, BWV 1004
Bartok
Tempo Di Ciaccona aus der Sonate für Violine solo, Sz 117
Christoph Ehrenfellner
Suite des Alpes, Op 36
Ernst
Thema und Variationen über das irische Volkslied "Die letzte Rose"
Emmanuel Tjeknavorian
violin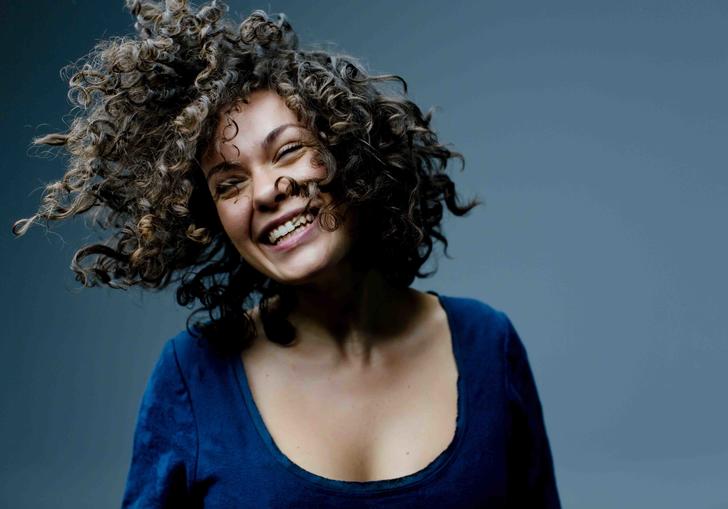 ECHO Rising Stars: Nora Fischer (soprano)
An introduction to the artistry of Dutch soprano Nora Fischer – a singer who defies categorisation – in a witty programme of modern classics.
Ravel Kaddish
Poulenc La Courte Paille
Messiaen Trois Mélodies
Morris Kliphuis
ECHO Commission
Bernstein La Bonne Cuisine
Bartók Village Scenes
Discover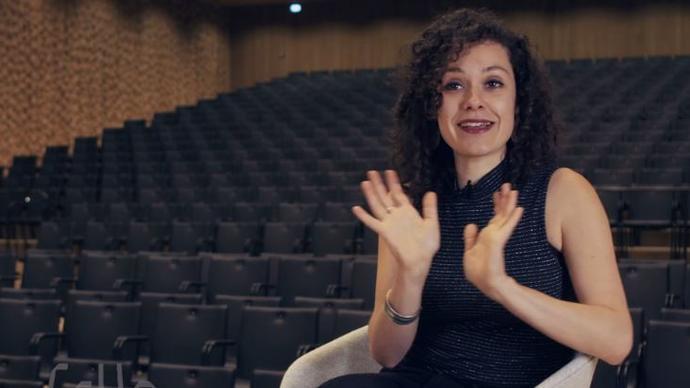 Watch: ECHO Rising Stars 2017–18
Meet this year's talented ECHO Rising Stars...