Britten Sinfonia 2017–18
Associate Ensemble
Famed for its dazzling musicianship and thrilling programmes, Britten Sinfonia celebrates its 25th birthday in typical style with a range of exciting collaborations in its 2017–18 season.
Britten Sinfonia is unique in not having a principal conductor or director, instead focusing upon its virtuoso musicians and their collaborations with the finest international guest artists from across the musical spectrum, resulting in performances of rare insight and energy. 
This season's collaborators include Thomas Adès, Jeremy Denk, Sir Mark Elder, King's College Choir and many more, performing repertoire from over 400 years of music, all of which are sure to surprise, inspire and illuminate.
Events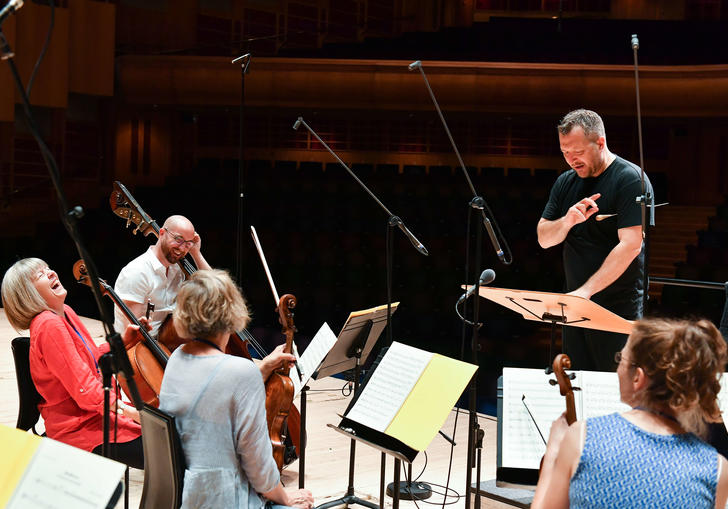 Britten Sinfonia/Adès: Beethoven Symphony Cycle
Thomas Adès conducts Beethoven's ever-popular fifth symphony alongside the poignant fourth and Gerald Barry's Piano Concerto.
Gerald Barry
Piano Concerto (UK premiere)
Beethoven
Symphony No. 4 Op. 60 in B flat major
Beethoven
Symphony No. 5 Op. 67 in C minor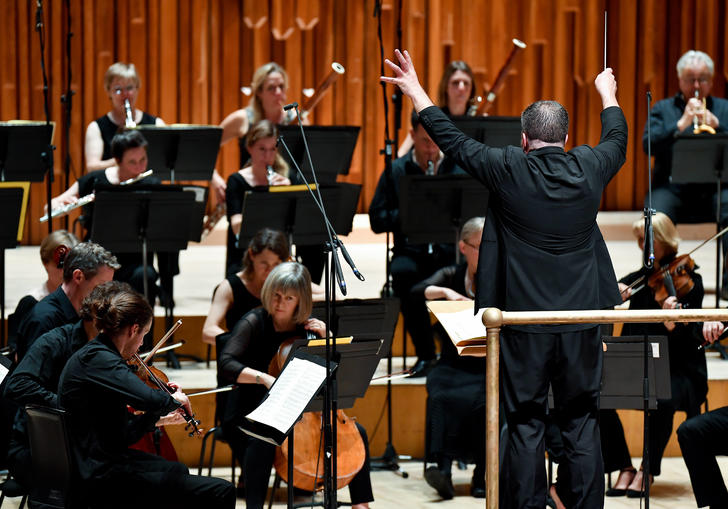 Britten Sinfonia: Adès, Barry and Beethoven
Volatile substances: Thomas Adès and Britten Sinfonia mix the music of Beethoven and Gerald Barry. Hear them explode…
Beethoven
An die ferne Geliebte
Beethoven
Quintet for Piano and winds
Principal members of Britten Sinfonia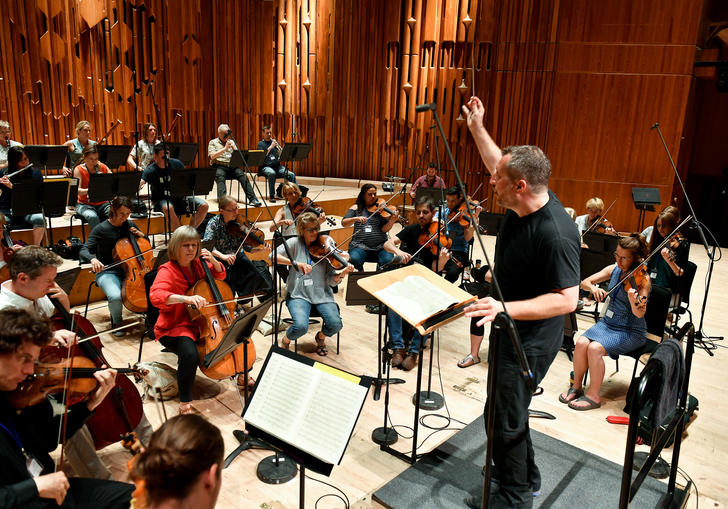 Britten Sinfonia/Adès: Beethoven Symphony No 6
Thomas Adès juxtaposes Beethoven's life-affirming Symphony No 6 with Gerald Barry's passionate The Conquest of Ireland.
Gerald Barry Conquest of Ireland
Beethoven Symphony No.6 Op.68 in F major, Pastoral
Discover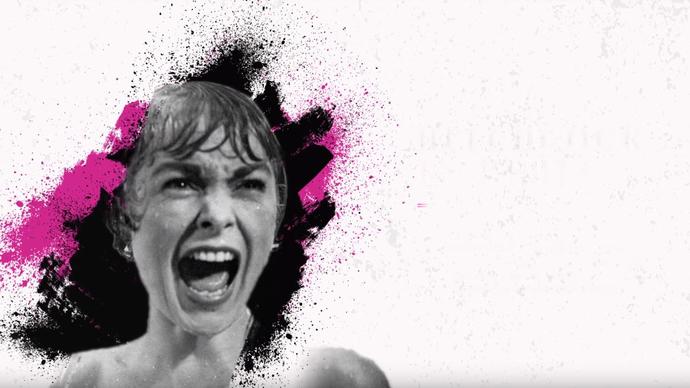 Watch: Britten Sinfonia 2017–18 season trailer
A short film highlighting some of Britten Sinfonia's 2017-18 projects and collaborations, which also marks the orchestra's 25th birthday.