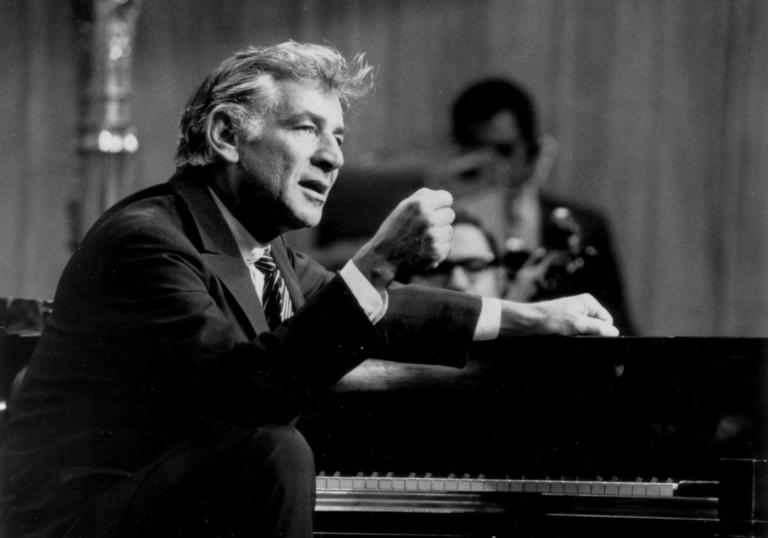 Composer, conductor, showman, educator, activist: Bernstein electrified every aspect of American music, and his 100th birthday celebration at the Barbican is as dynamic and diverse as the man himself.
The LSO and the BBC Symphony Orchestra rediscover concert works, Broadway shows and film scores. Sir Simon Rattle and Marin Alsop present a full cycle of his symphonies. Dudamel and the LA Phil play the Chichester Psalms. Plus a Total Immersion day done the way Lenny would have wanted – with young musicians and here in the restless heart of a city he loved.
Discover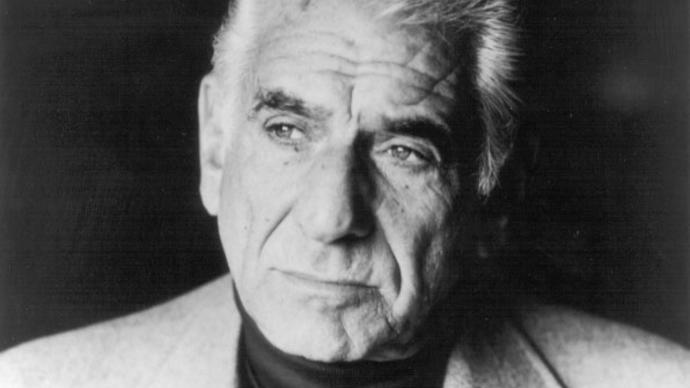 Podcast: Edward Seckerson on Leonard Bernstein
Edward Seckerson would happily describe himself as a Bernstein fanatic, conducting one of the last major interviews with his idol before his death in October 1990. 
Here he shares why the American icon remains a never-ending source of fascination.