Academy of Ancient Music 2017–18
Associate Ensemble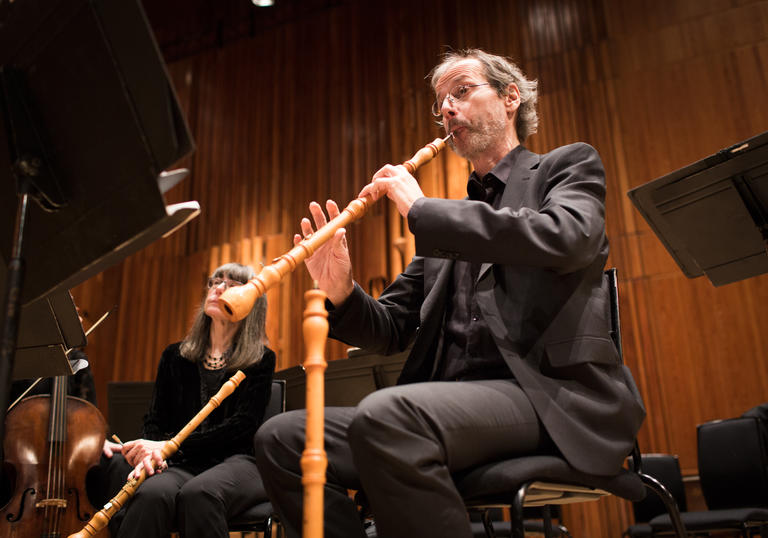 The Academy of Ancient Music engages audiences across the world with historically informed performances of Baroque and Classical music.
Creativity and spontaneity in performance is grounded in scholarship and a constant exploration of music in its broadest cultural context.
Events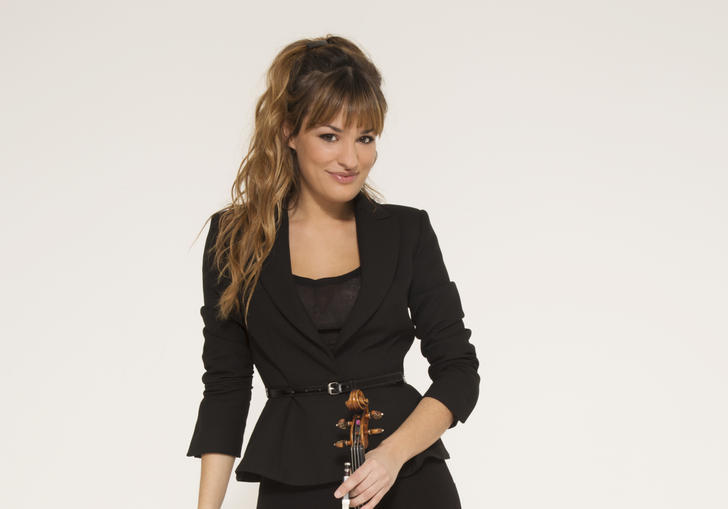 Academy of Ancient Music/Nicola Benedetti
In the second of our two concerts marking the 250th anniversary of Telemann's death, we welcome Nicola Benedetti who joins Richard Egarr and AAM for the first time.
Telemann
Concerto for Four Violins in C major
Telemann Ouverture-Suite Alster-Ouvertüre
Vivaldi Concerto for Violin in D major, Il Grosso Mogul
Vivaldi
Dresden Concerto for Violin in F major
Telemann Concerto for Violin in A major, The Frogs
Academy of Ancient Music
Richard Egarr
director & harpsichord