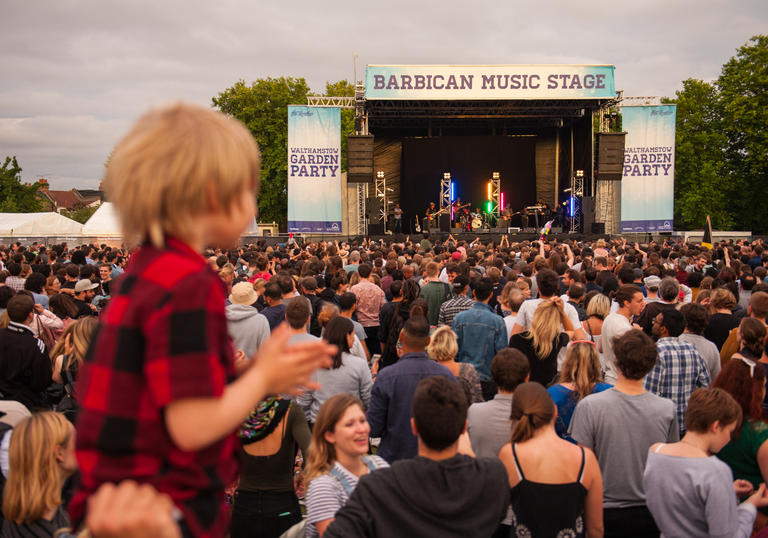 Walthamstow Garden Party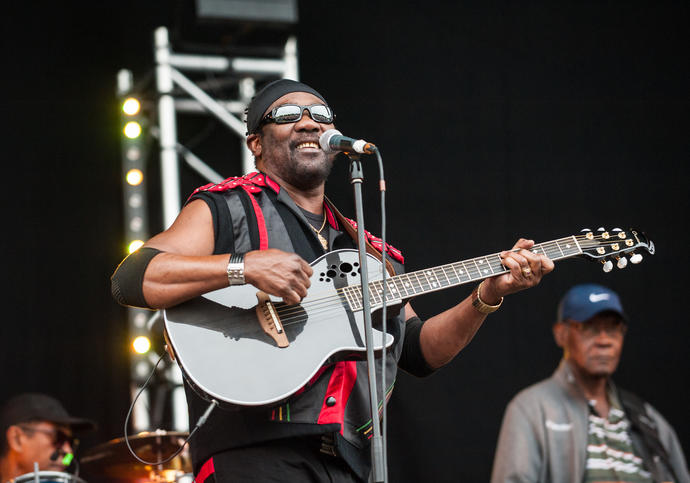 One of east London's largest free community festivals celebrating global and local talent
Walthamstow Garden Party is a Waltham Forest Council Festival, produced by Barbican and Create in partnership with key local organisations in Waltham Forest. Now in it's fifth year, the Garden Party has seen showcased some of east London's best music, theatre, arts and culture as well as hosting the likes of Doug Hream Blunt, Tinariwen and Toots and the Maytals.
Taking place on 15 and 16 July 2017 in Lloyd Park, we had a record breaking 19,000 people attend on Saturday, and nearly 35,000 across the weekend. The festival couldn't happen without the wonderful people taking part  and there were over 1300 participants with 90 local organisations and 450 young people getting involved.
We are excited to see the festival return to Waltham Forest next year. To make sure you don't miss out on the latest updates from the Garden Party, sign up to the newsletter below. 
Subscribe
Barbican OpenFest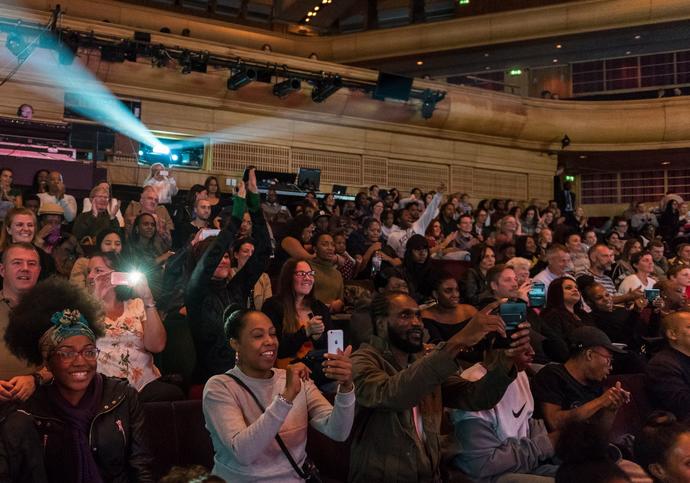 A weekend of inspiring art and entertainment
We welcome you to a packed weekend of everything we do best, from art exhibitions, music and dance, to free tours, open rehearsals, showcases and workshops in and around the Centre.
A Culture Mile event
Explore the weekend
Discover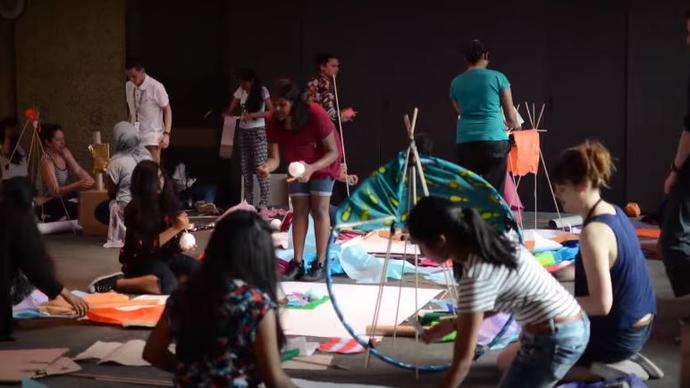 Watch: Big Barbican Workshop
We go behind the scenes of this year's Big Barbican Workshop as students explore all the art forms that the Barbican has to offer, from art, drama, movement, music to spoken word.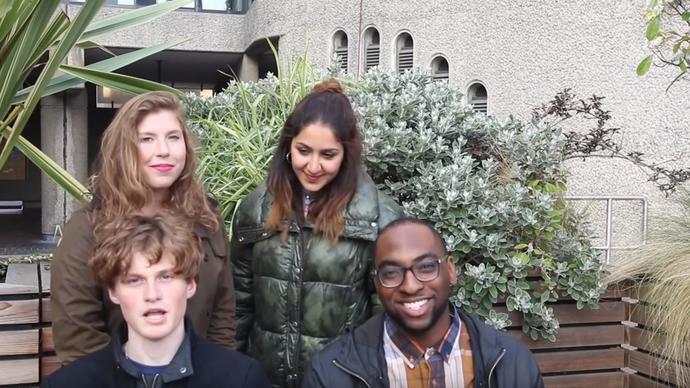 Join Young Barbican
Be there when it happens with discounted access to unmissable art and entertainment as well as events and creative opportunities for 14-25 year olds