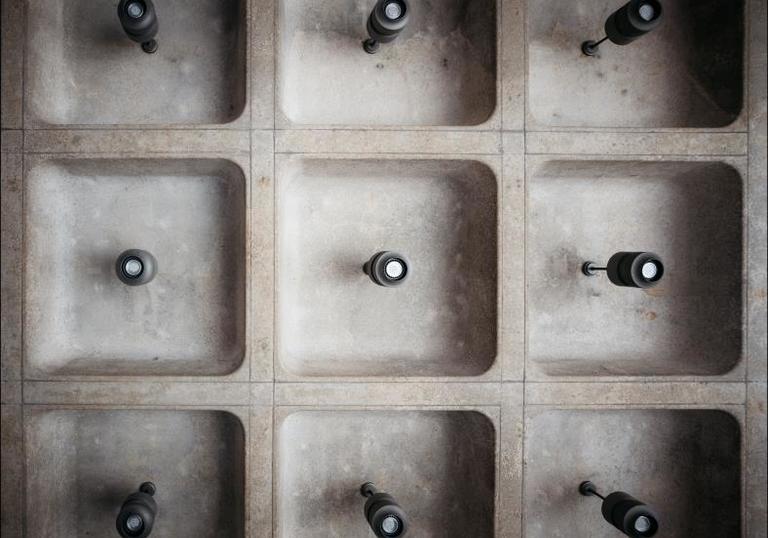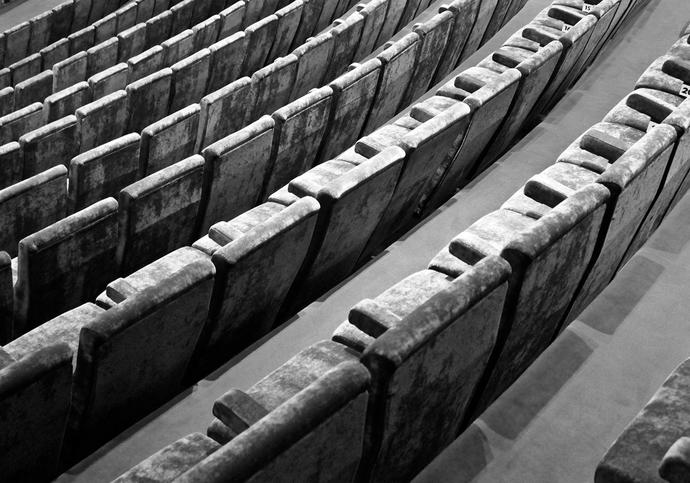 ScreenTalks Archive
Join us as we head into our cinema archive, dust off the tapes and rediscover exclusive conversations with some of the world's leading filmmakers and film fans. On the first Monday of each month, we'll be releasing a never before broadcast ScreenTalk from our archive. Featuring Ken Loach, Joanna Hogg, Ben Wheatley, Carol Morley, Terry Gilliam, Amma Asante and more. 
Listen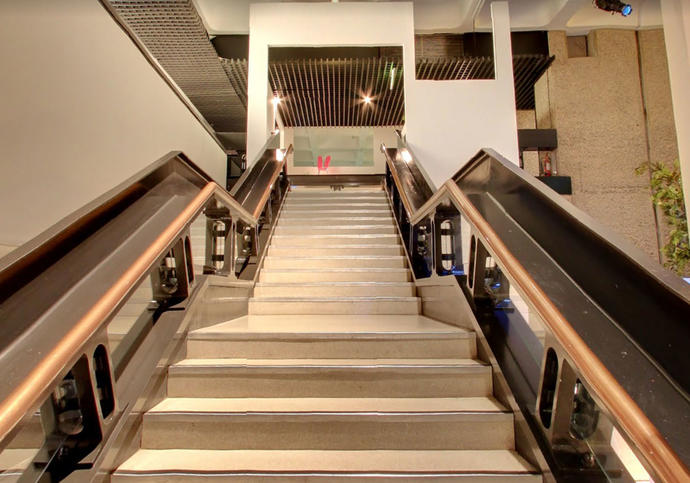 Google Arts & Culture
Explore interactive digital exhibitions, 360 photography from inside our Art Gallery shows and browse objects and photography from our archive on our Google Arts & Culture page. Plus, learn more about artists featured in our exhibitions by exploring the rich archive from around the world. 
Created by Google Cultural Institute.
Browse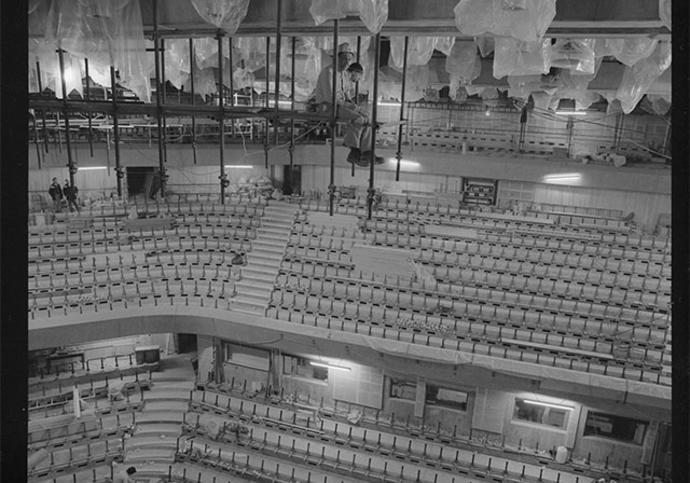 Building the Brutal
From 1979, photographer Peter Bloomfield was commissioned by the Barbican's first Managing Director, Henry Wrong, to document the final stages of the Barbican's construction and the first public events in the building. Follow our rise from the rubble of a Second World War crater to the arts centre as it stands today. 
Browse