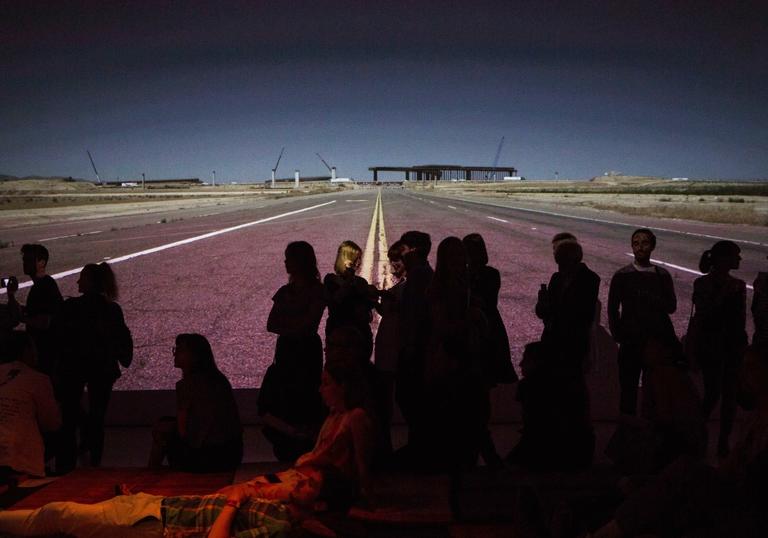 Barbican Sessions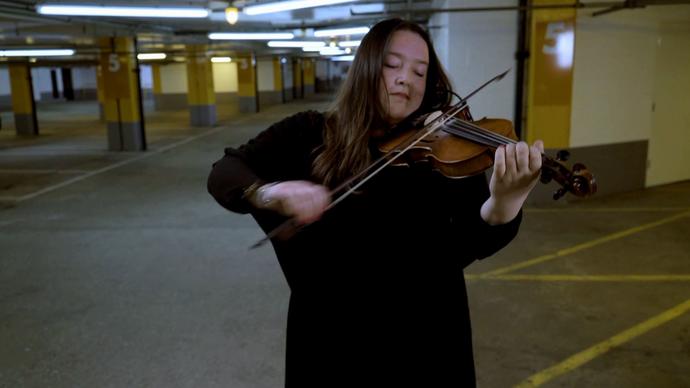 Barbican Sessions #7: Laura Cannell
For our latest Barbican Session, experimental musician Laura Cannell performs in our Car Park 5.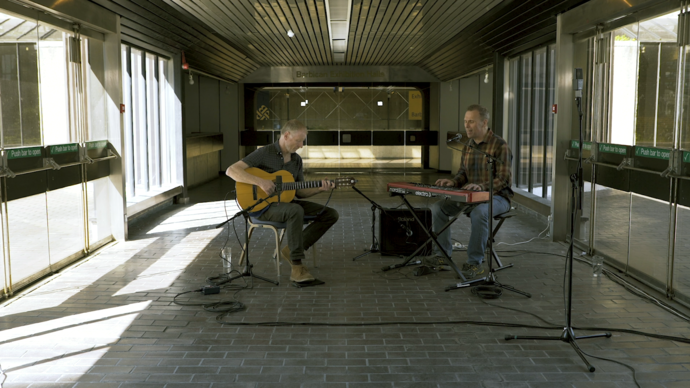 Barbican Sessions #6: Microdisney
For our latest Barbican Session, Irish rock band Microdisney perform their song 'Dolly' in the Barbican Exhibition Halls.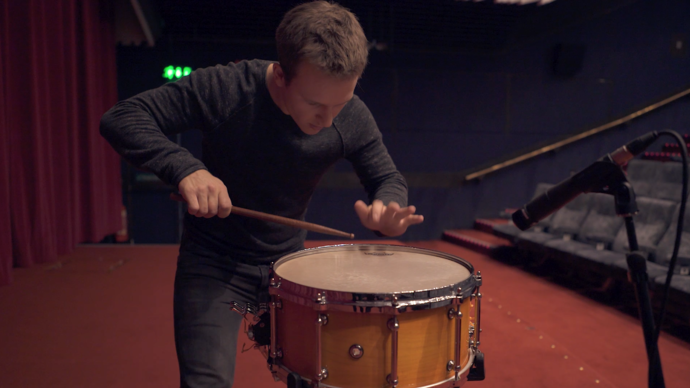 Barbican Sessions #5: Christoph Sietzen
For our latest Barbican Session, percussionist Christoph Sietzen performs in an empty Cinema 1.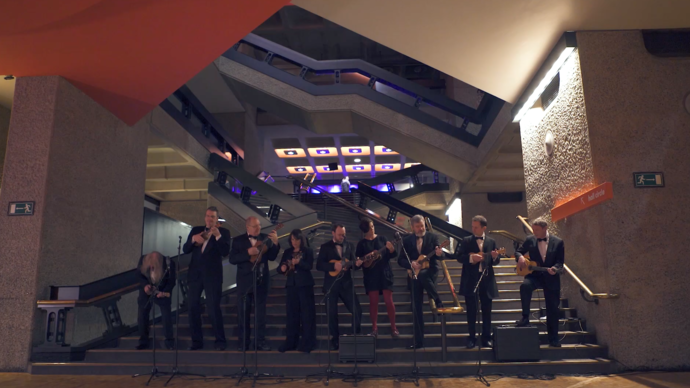 Barbican Sessions #4: Ukulele Orchestra of Great Britain perform 'High
The Ukulele Orchestra of Great Britain take to the stairs outside the Barbican Hall to perform a raucous rendition of AC/DC's 'Highway to Hell'.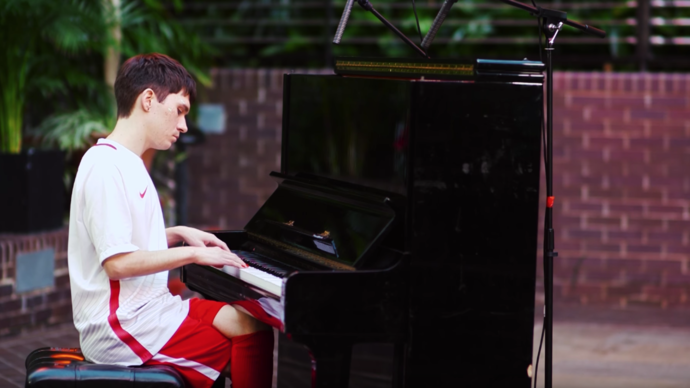 Watch: Barbican Sessions #2 - Felicita
In this Barbican Session, London-based electronic musician felicita performs Track 6 from the 2016 'a new family' EP in our Conservatory.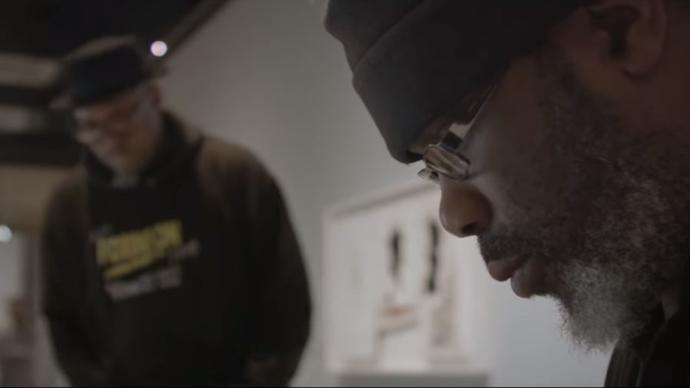 Watch: Barbican Sessions #1- Black Top
In the first of our Barbican Sessions, Black Top, the duo of multi-instrumentalist Orphy Robinson and pianist Pat Thomas, perform a live concert after hours in our 'Basquiat: Boom for Real' exhibition.
Barbican Meets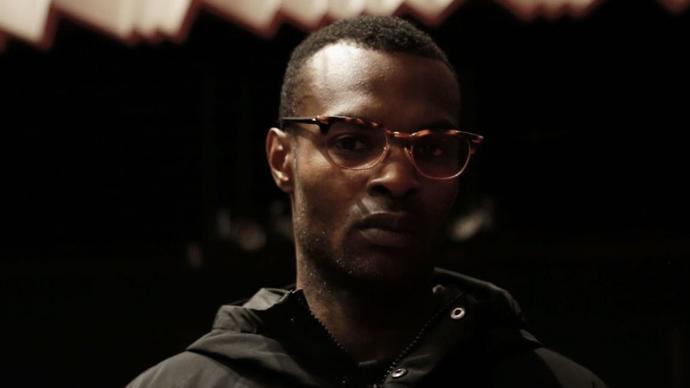 Barbican Meets: Actress
We talk to Actress (Darren Cunningham), about his upcoming project with the London Contemporary Orchestra, and his relationship to acoustic instruments.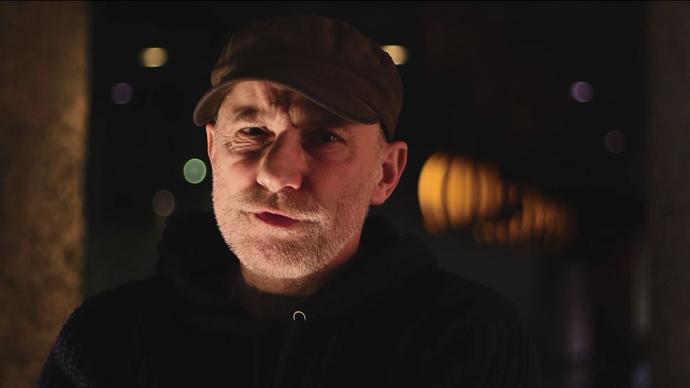 Barbican Meets: Simon McBurney
What is consciousness? Simon McBurney and Marcus du Sautoy discuss The Encounter.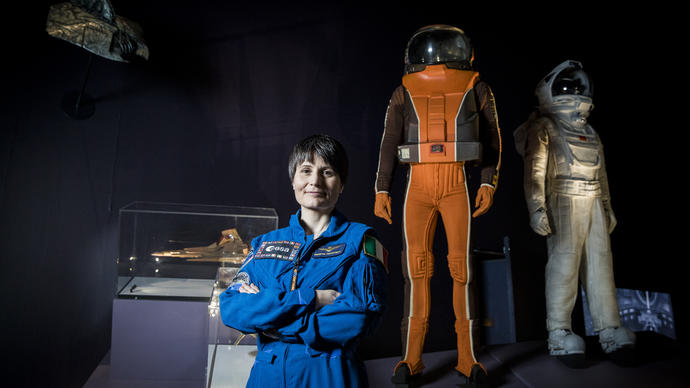 We meet Italian astronaut Samantha Cristoforetti (who holds a few spaceflight records — including being the first person ever to brew an espresso in space) shares her thoughts on Science Fiction and what the genre can tell us about the future.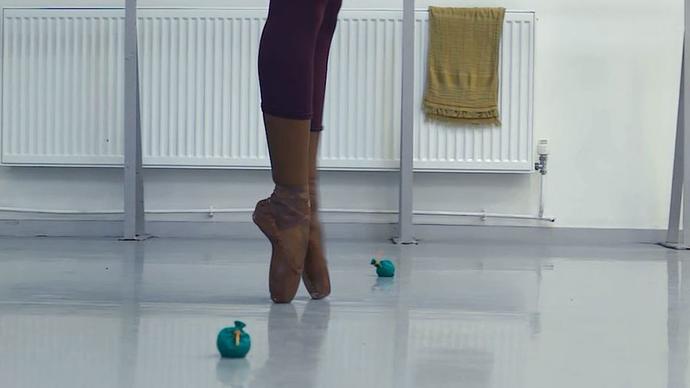 Ballet Black invited us in the rehearsal studios to discuss their show Triple Bill.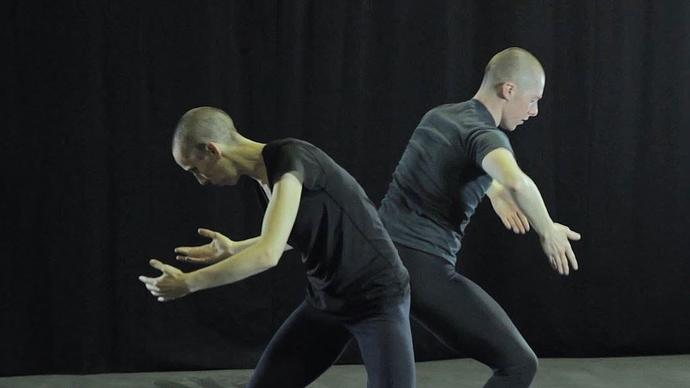 We talk to Julie Cunningham and dancer Alex Williams about combining dance and spoken word for 'Double Bill'.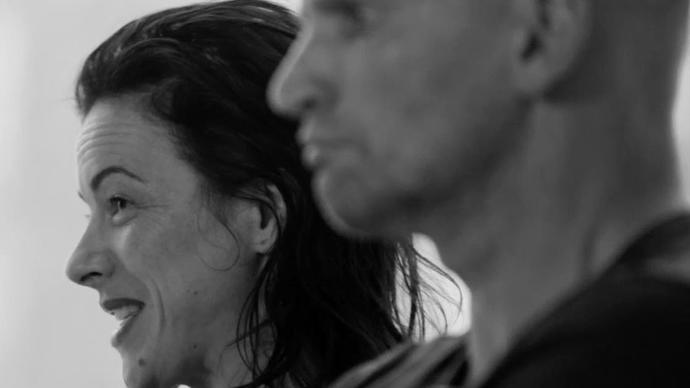 We meet Irish performers Patrick O'Kane and Camille O'Sullivan, the central characters of 'Woyzeck in Winter', to talk about adapting Büchner's dramatic masterpiece to songs from Schubert's 'Winterreise'.
 
Short Films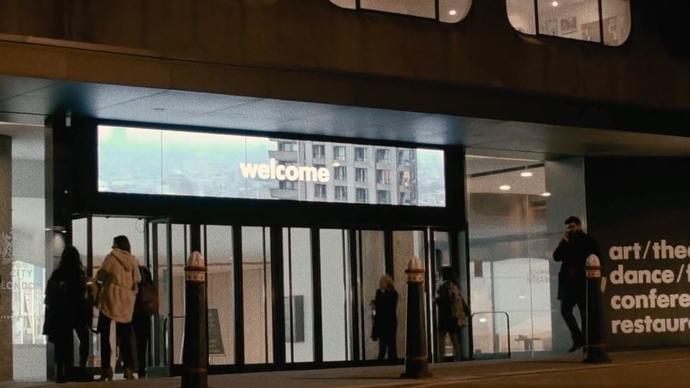 From finding your way inside the Barbican and stage set up to latecomers and no-interval performances, we celebrate a day in the life of the Centre, as seen through the eyes of a Barbican Host. 
 
Barbican Portraits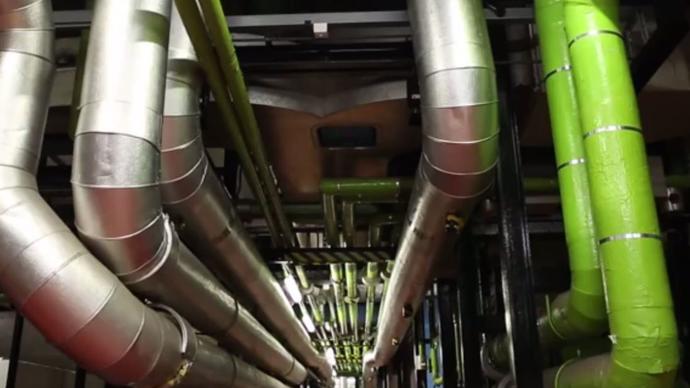 Explore the unseen areas of London's Barbican Centre in this series of exploratory, behind the scenes videos leading you around, within and beneath the Centre's iconic architecture and intriguing spaces.