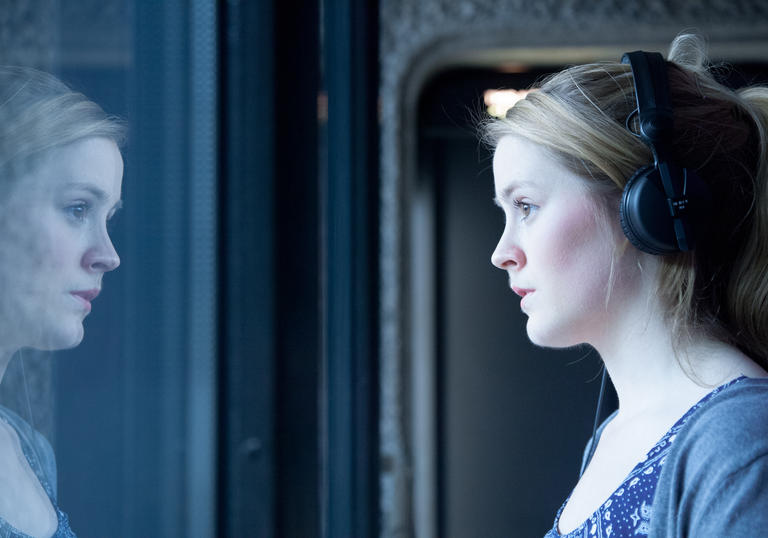 Where to find us
Audio projects
In addition to producing regular podcasts, we also enjoy creating one-off audio projects, often to complement our art gallery exhibitions. Here are a few highlights from our archive. 
Listen: Audio for Travelling To The World of Charles and Ray Eames
Travel to a place where design is a way of life with curator Catherine Ince and Lotte Johnson and director of the Eames Office, Eames Demetrios, alongside archive audio from the Eameses work.