Press room
Tamara Stefanovich performs fifty etudes back-to-back in marathon day of music at Milton Court Concert Hall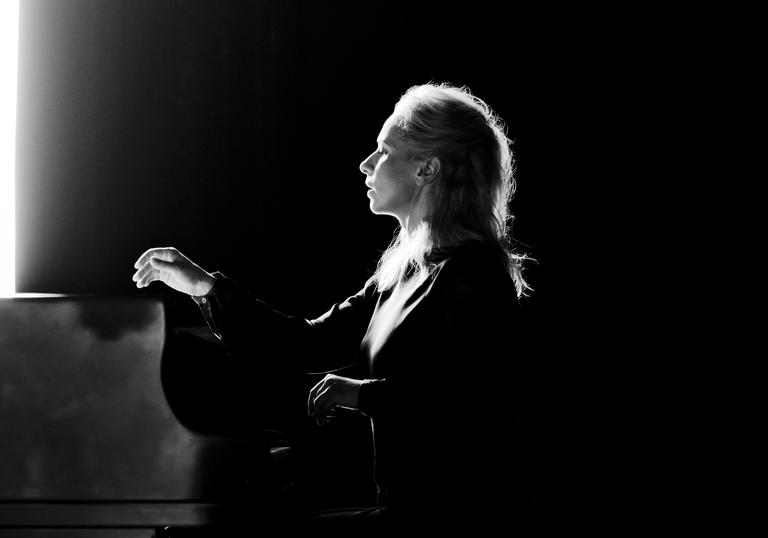 Tamara Stefanovich: The Art of the Etude
Sun 10 Nov 2019, 2.30pm, 4pm, 7pm, Milton Court Tamara Stefanovich piano 
 
Taking the meaning of advanced study to a new level, pianist Tamara Stefanovich will perform fifty etudes from across three centuries at Milton Court on 10 November. As part of the day entitled The Art of the Etude she will play three back-to-back concerts with Etudes from the past, Etudes in the present, and When two worlds collide, including works by a variety of composers and final concert counterpointing the romanticism of Rachmaninoff with the modernism of Ligeti. Returning to the Barbican's programme with this marathon day of music, Stefanovich will take audiences on a musical journey across three centuries of etudes - known to be as demanding technically as they are artistically.  
 
Etudes (studies) are designed not just for practice, but to challenge the pianist at the most demanding level - requiring imagination, stamina, concentration, and virtuosity. The fifty works, performed by Stefanovich at Milton Court in a day of extraordinary technical endurance, will be no exception. Works by composers such as Scriabin, Debussy, Bartók, Messiaen, Unsuk Chin, Vassos Nicolaou, George Benjamin, Hans Abrahamsen, Rachmaninoff, and Ligeti will trace the evolution of the etude, whilst demonstrating the enormous variety, and poetry that composers poured into this form of composition. The day also features a world premiere etude by Serbian composer Milica Djordjević, commissioned by the Barbican especially for Stefanovich. 
 
Known for her captivating performances, critically-acclaimed and dazzlingly-virtuosic approach to the piano, Tamara Stefanovich will explore the notion of an etude as both a study, as well as a vessel for expression, and take audiences on a journey both historical and musical as she performs this gargantuan trio of concerts. 
 
Full programme for the fifty etudes can be found here.