Press room
Barbican announces Patrick Watson date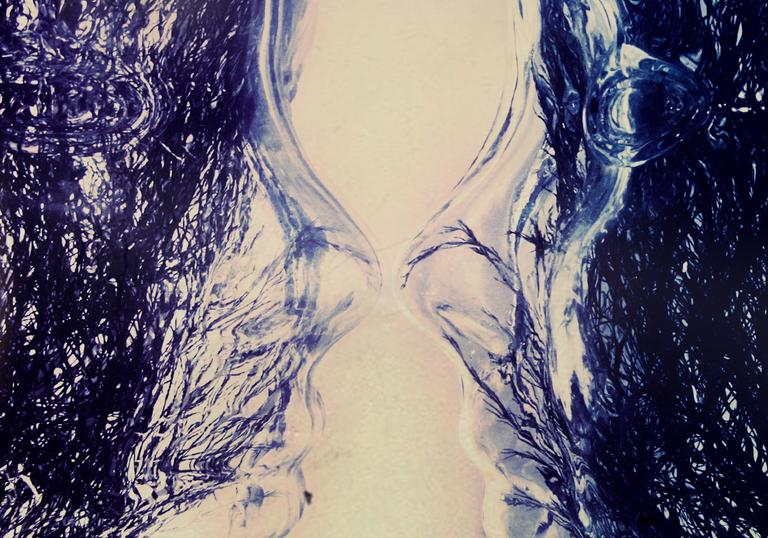 Patrick Watson
Fri 6 March 2020, Barbican Hall, 8pm
Tickets £20 – 25 plus booking fee
Montreal-based singer-songwriter, film composer and pianist Patrick Watson presents material from his latest album to Barbican audiences in March 2020. Here he will be joined by his full band, with whom he has been performing for over a decade.
Watson's music is often described as 'Chamber-folk' which doesn't quite do it justice or 'Indie-pop' which isn't entirely accurate either. He is very diverse musically and has produced lush orchestral pop, experimental junk percussion, mariachi brass and even sci-fi R&B. But whatever mode he's in, Patrick Watson strikes a balance of maximalism and subtlety, with meticulous arrangements supporting his tender songcraft.
In 2007, Patrick Watson and band were recipients of Canada's prestigious Polaris Music Prize for their album Close To Paradise. Outside of his band projects, Watson has composed a number of scores for film and TV, notably for The Walking Dead and Wim Wenders' Everything Will Be Fine.
Produced by the Barbican in association with Communion
Find out more
Further Line-Up Details Announced
Swordfishtrombones Revisited
Featuring Matthew E White, Nadine Shah, Sarah Blasko, Lisa O'Neill and Dorian Wood
Mon 28 Oct 2019, Barbican Hall, 7.30pm  
Tickets £20 – 35 plus booking fee 
British multi-instrumentalist David Coulter and an impressive team of musicians and special guests including American singer-songwriter Matthew E White, LA singer and performance artist Dorian Wood, acclaimed Australian singer-songwriter Sarah Blasko, Mercury Prize nominee Nadine Shah and much-acclaimed folk singer Lisa O'Neill, turn to Tom Waits' major opus in this world premiere performance at the Barbican this autumn.
Released in 1983, Swordfishtrombones marked a new chapter in Tom Waits' career as he drifted away from the piano jazz club atmospheres to find darker inspirations in the gutter and back alleys of the human soul. David Coulter, who worked with Waits on the staged production of The Black Rider (which ran at the Barbican Theatre in spring 2004) is known for his adventurous sonic explorations, both as a master of the musical saw (Gorillaz, Kronos Quartet, Yoko Ono or The Pogues) and as a curator of landmark musical performances such as In Dreams - David Lynch Revisited, Jim Jarmusch Revisited (both projects formed part of the Barbican's contemporary music programme in 2014 and 2017 respectively) and Double Fantasy live.
Some of the UK's finest musicians will be joining David Coulter on stage: Terry Edwards (horns), Dave Okumu (guitar), Pete Saunders (piano, replacing Steve Nieve), Tom Herbert (bass), Seb Rochford (drums) and Thomas Bloch (Ondes Martenot).
Produced by the Barbican
Find out more