Press room
Barbican announces Erland Cooper date for May 2019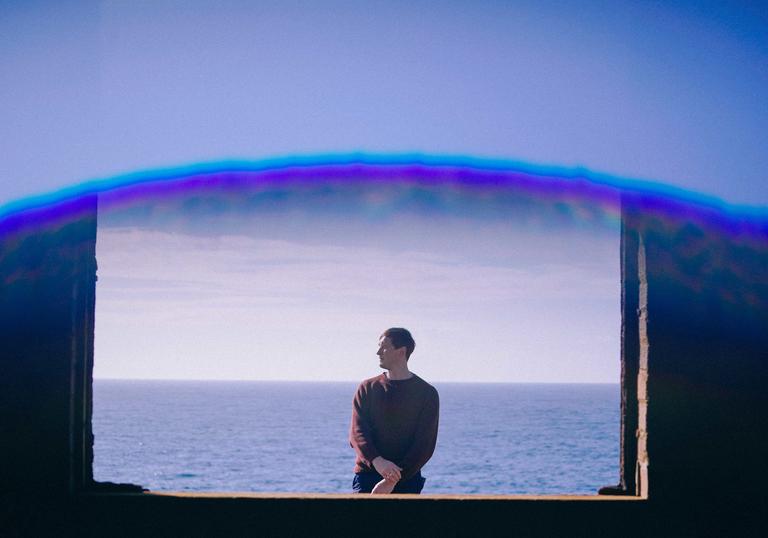 Erland Cooper
Thu 16 May 2019, Milton Court Concert Hall, 7.30pm
Tickets £20 plus booking fee
Hailing from the archipelago of Orkney in Scotland, composer, producer and multi-instrumentalist Erland Cooper explores the natural world of birds, the sea and landscape, manifesting in an immersive evening of music, words and imagery. In his Barbican programme debut at Milton Court Concert Hall this spring, Cooper will play tracks from his seminal first solo record Solan Goose and perform new material from his forthcoming album.
Originally part of The Magnetic North and Erland & The Carnival, Cooper has a diverse musical history. His debut album Solan Goose was an ode to escapism, written to ease the anxieties of working in a busy city, featuring piano, strings, electronics and wild bird calls; the title tracks on the album are a nod to the local Orkney dialect for birdlife.
Cooper is also involved with the opening ceremony for the first London Borough of Culture (Waltham Forest) and was commissioned to score NEST - a kinetic light and sound installation which will open a year-long event programme this weekend (11-13 January 2019).
Produced by the Barbican 
On sale to Barbican members on Thursday 10 January 2019
On general sale on Friday 11 January 2019
Find out more
Annikaisa Vainio-Miles, Senior Communications Manager: 020 7382 7090, annikaisa.vainio-miles@barbican.org.uk
Sabine Kindel, Communications Manager: 020 7382 7090, sabine.kindel@barbican.org.uk
Edward Maitland Smith, Communications Officer: 020 7382 6199, sabine.kindel@barbican.org.uk
Rose Jamieson, Communications Assistant: 020 7382 6138, rose.jamieson@barbican.org.uk