Press room
Barbican announces Efterklang date for Feb 2020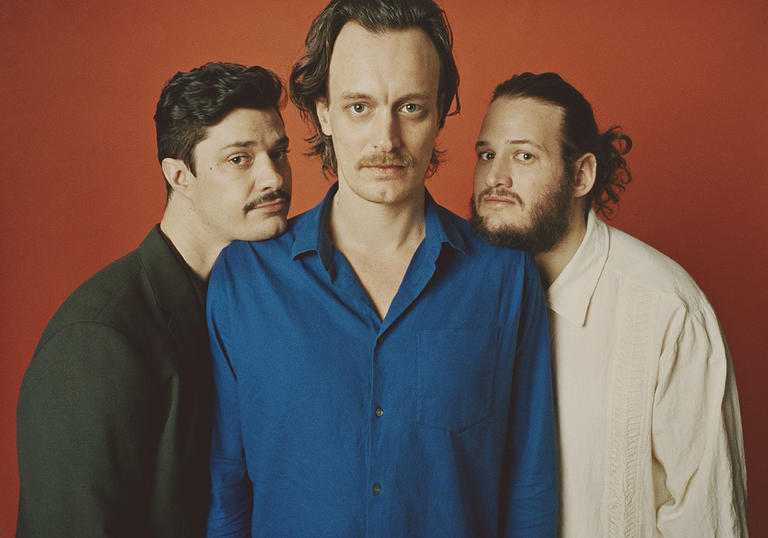 Efterklang
Sat 29 Feb 2020, Barbican Hall, 8pm 
Tickets £20 – 25 plus booking fee 
Seven years after their last album release, Danish band Efterklang make a welcome return with their fifth studio record Altid Sammen (out on 20 Sep 2019 on 4AD). London audiences can hear the new material, as well as songs from the lauded back catalogue, live at the Barbican in February 2020, when the band stops here as part of their European tour in support of the new album.  
Altid Sammen (meaning "always together") is deep and sonorous, steeped in the sonic experimentation that has long been their trademark since Tripper, the band's 2004 debut. As bold and ambitious in scope as their last collection of songs, Piramida, Casper Clausen (vocals), Mads Brauer (synths, electronics) and Rasmus Stolberg (bass) have taken another creative U-turn, this time fusing baroque instrumentation with their signature expansive sound. For perhaps the first time in the band's history, they took a less-is-more approach to Altid Sammen, engaging on a more primal and emotional level. The album also sees the trio break from tradition with Clausen singing in his mother tongue some of his most personal lyrics thus far.
"Altid Sammen's songs are about belief and togetherness," Clausen says. "Not in a religious way – none of us are believers of a defined religion. The words are searching for meaning in intimate relationships, in nature, in death and eternity. The bonds we create; to gather, hold hands, sing or share a moment together. We're all connected, across nations, age, sex and gender. We come together with all of our backgrounds, and we move apart in all sorts of directions, always together."
Efterklang return to the Barbican following sold-out concerts in 2009 (with Britten Sinfonia) and 2012 (The Piramida Concert) and their collaborative opera project Leaves - The Colour of Falling in 2017. 
Produced by the Barbican
Find out more