Press room
Barbican announces Aoife O'Donovan concert for 22 May 2020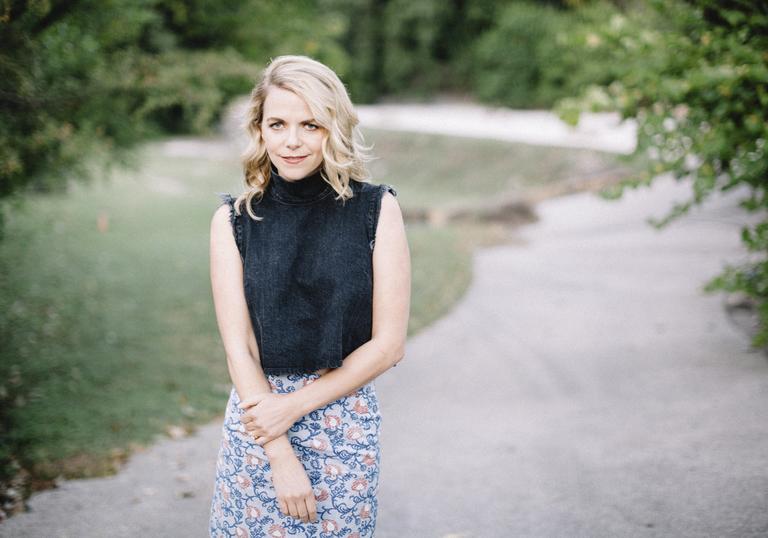 Aoife O'Donovan
Fri 22 May 2020, Milton Court Concert Hall, 7.30pm
Tickets £20 – 25 plus booking fee
Sought-after Irish-American vocalist and songwriter Aoife O'Donovan makes her Barbican music programme debut in May 2020, in an intimate concert at Milton Court Concert Hall, performing solo and with a string quartet featuring fiddle player Jeremy Kittel.
Recognised for her ethereal voice and substantive songwriting, Aoife O'Donovan is also known for her collaborations. Her most recent one being the band project I'm With Her, comprised of O'Donovan and fellow singer-songwriters Sara Watkins and Sarah Jarosz. Their debut album, See You Around, was released in February 2018 to critical acclaim. 
As a solo artist, O'Donovan has released two studio albums: In the Magic Hour (2016) and her debut solo album, 2013's Fossils.
O'Donovan spent the preceding decade as co-founder and front woman of the bluegrass string band Crooked Still. She is the featured vocalist on The Goat Rodeo Sessions, the Grammy-winning album by Yo-Yo Ma, Stuart Duncan, Edgar Meyer and Chris Thile and is one-third of the female folk-noir trio Sometimes Why. Throughout her career, Aoife O'Donovan has also collaborated with artists such as Alison Krauss and jazz trumpeter Dave Douglas and is currently a member of the house band on Chris Thile's Live From Here public US radio variety show.
Produced by the Barbican