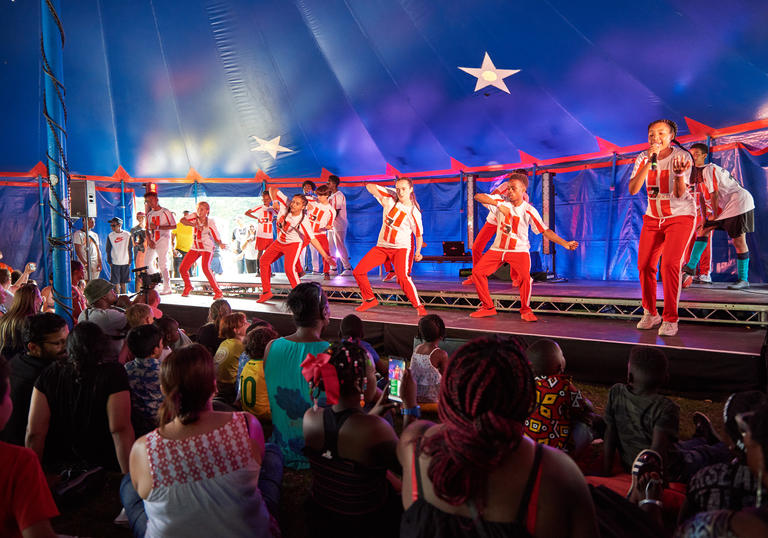 Walthamstow Garden Party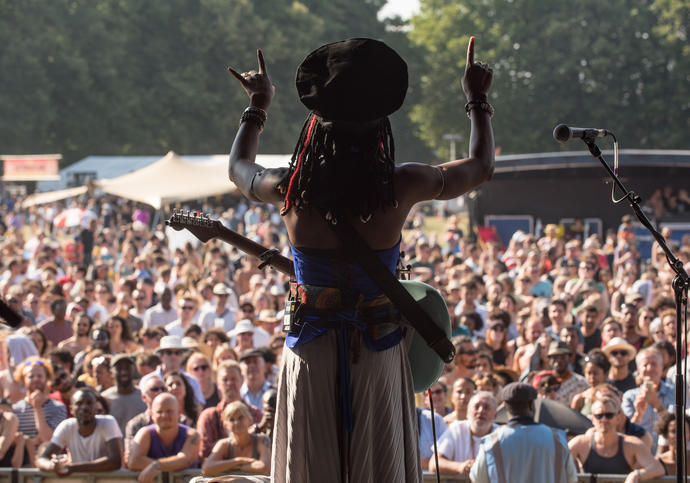 About
Walthamstow Garden Party brings together more than 30,000 people for a free summer festival in Lloyd Park every year. This year, things of course look a little different, and we have reimagined our live festival into something you can enjoy from home.
Explore
Leytonstone Loves Film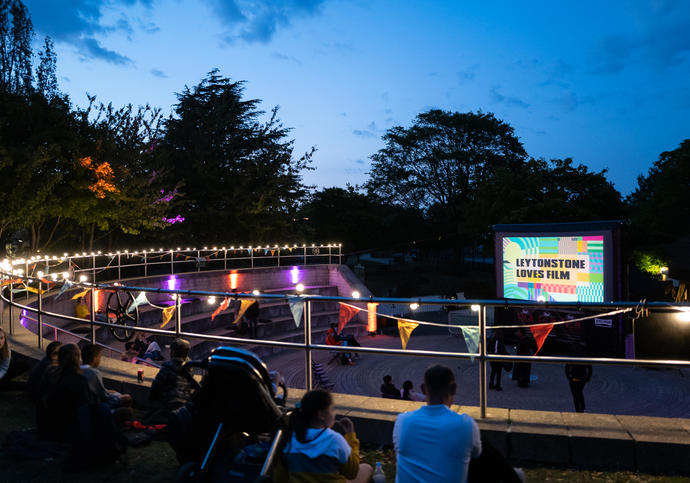 About
In September 2020, Leytonstone Loves Film returns for a second year with a reimagined programme of small-scale film screenings, online Watch Parties, talks and workshops.
Explore
OpenFest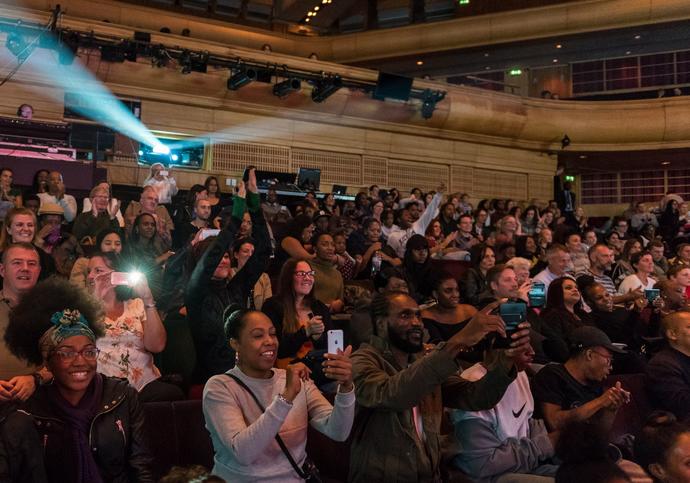 About
A free festival of creativity, inspiration and entertainment — OpenFest, invites you to dip into a mix of events and activities from pop-up performances to interactive installations, film screenings, talks, dance performances and gigs.
Explore