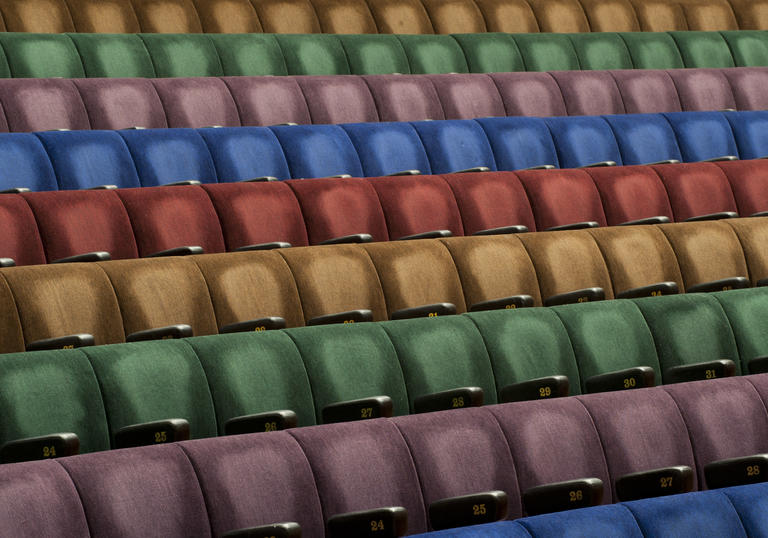 Piano appeal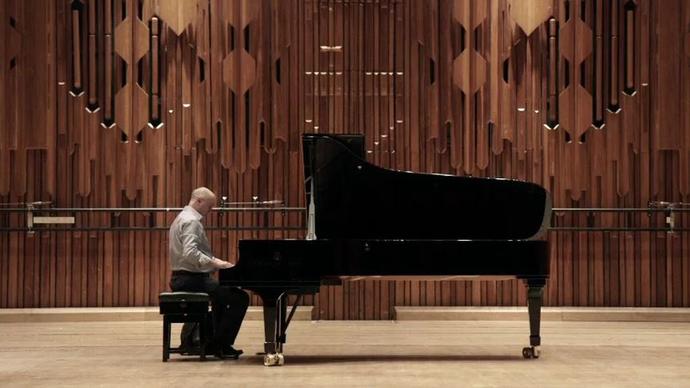 Watch: Piano tuning
Enjoy a video of one of our piano tuners, Nigel, as he prepares one of our grand pianos for an evening's performance...
When did you last lose yourself in a recital from a world-class pianist at the Barbican? The last time music transported you to somewhere else. We're always delighted when you tell us the Barbican has given you such memories.
Our Piano Appeal is supported by a growing group of music enthusiasts whose generous contributions ensure that the Barbican can remain a home for outstanding pianists.
Attracting world-class talent that challenges and delights our audiences means we must offer an unbeatable experience to the artists we work with; this includes world-class instruments and the accompanying technical support. All this comes with a price; this is why we have the Piano appeal.
Please join our appeal with a suggested gift of £2000. All supporters are invited to select a name and a key of their choice*. It could be your own name, that of a loved one or in honour of a favourite pianist. Who will you choose?
Your donation will go a long way. Whether it's programming the very best pianists, replacing a tired Steinway Grand or an aging piano lift; without your kind donations to help maintain these vital elements behind the scenes, promising tomorrow's most exciting artists a platform to develop and inspire you would be much harder.
*subject to availability
'The Steinway piano is the most harmonious implement for musical intention. It completes what is beautiful and artistic.'
Theatre seat appeal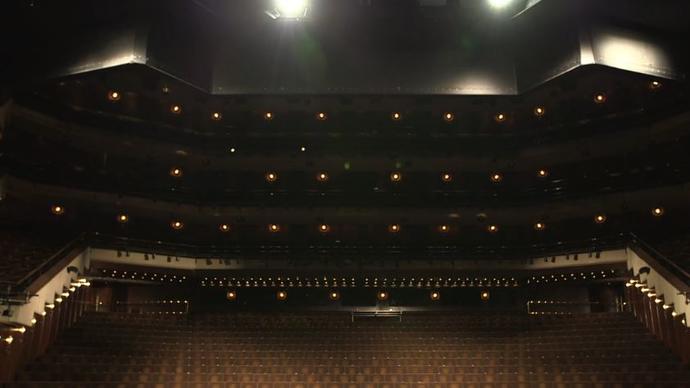 Watch: Theatre taking centre stage
Enjoy a video of our Theatre taking centre stage before the audience have even arrived...
Imagine a theatre and dance space that is built so that no seat is more than 20m away from the stage – no matter which tier you're in you're close to the action. That's our space.
The Barbican Theatre is one of the most iconic spaces in London's arts scene.
Be among the first to name a seat in the Barbican Theatre and:
Become part of the fabric of a theatre that is home to world-class dance and theatre
Mark a special occasion, perhaps a birthday, wedding or an anniversary
Honour a loved one
From £1,000 you can select a seat and have a plaque inscribed with your chosen name or message for all to see. Please see the attached Gift Form for more information about how and where you can Name a Seat.
Your generous donation will be supporting the future of world-class arts and learning at the Barbican. Thank you.
''[The Barbican] is now one of the best programmed of all multi-disciplinary arts centres in the world, and its theatre and dance programmes are indispensable in bringing world artists to London.'
Mark Shenton, ,
The Stage