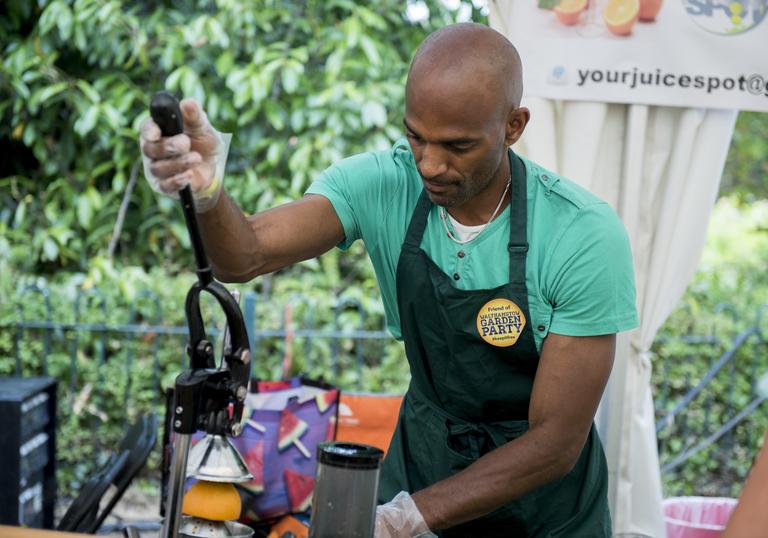 The Creative Citizen Programme is produced by the Barbican and London Borough of Waltham Forest as part of The Waltham Forest Cultural Connections Programme in association with Beyond Barbican. The programme is made possible thanks to a grant from the Heritage Lottery Fund and Arts Council England through the Great Place Scheme.
The Art of Change
See how artists respond to, reflect and potentially effect change in the social and political landscape in our 2018 season
Creative Citizen Fellowship
The Creative Citizen Fellowship was a ten-month programme that supported eight people from the local arts and community sector in Waltham Forest. The fellows were provided funding and masterclasses that assisted them with their professional development, and helped them build their activities and creative output. Participants were split into two fellowship groups with a respective focus on Participatory Performance and Community & Sustainability and both groups led the planning and programming of two key areas at the Walthamstow Garden Party 2018 - Fellowship Island and News from Nowhere. 
The learnings from this programme will be shared with the London Borough of Waltham Forest community on Wed 28 Nov. 
Creative Citizen Masterclasses
The aim of the masterclasses was to support creative individuals and organisations to grow their practice and be more sustainable. The masterclasses ranged from topic-specific sessions on fundraising and marketing techniques to inviting experts to showcase their line of work and share tips on inspirational practices. 
The sessions proved to be extremely popular with 137 attendees across 6 creative citizen masterclasses. 
About Walthamstow Garden Party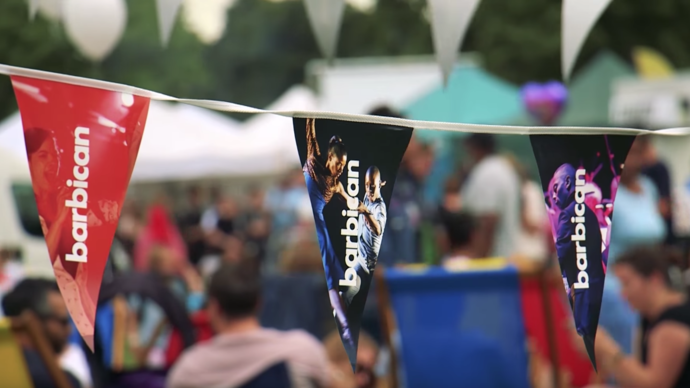 Watch: Walthamstow Garden Party
Our free summer festival, presented in association with Waltham Forest Council and Create, is back for another year.